Eleni Tsonis
Project Coordinator
she/ her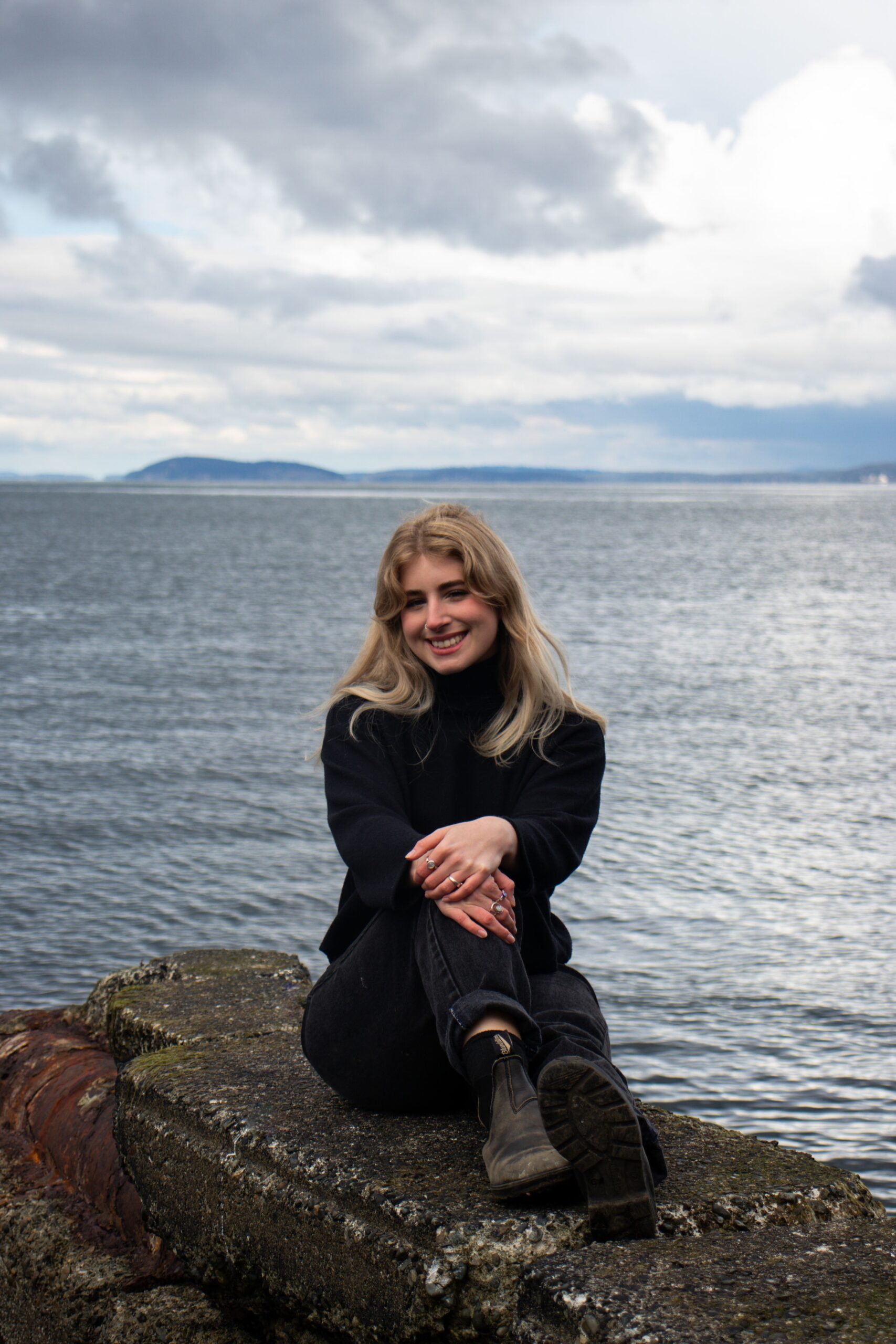 Eleni is a project coordinator with a museum and gallery background.
With a double major in English Literature and Art History, Eleni is curious about exploring the intersection of art and technology at ngx. As a project coordinator, she enjoys bridging creative innovation with tangible outcomes.
In her free time, Eleni is probably in a tent or on a plane. If you do locate her, she'll be reading in a cafe, or at the movies.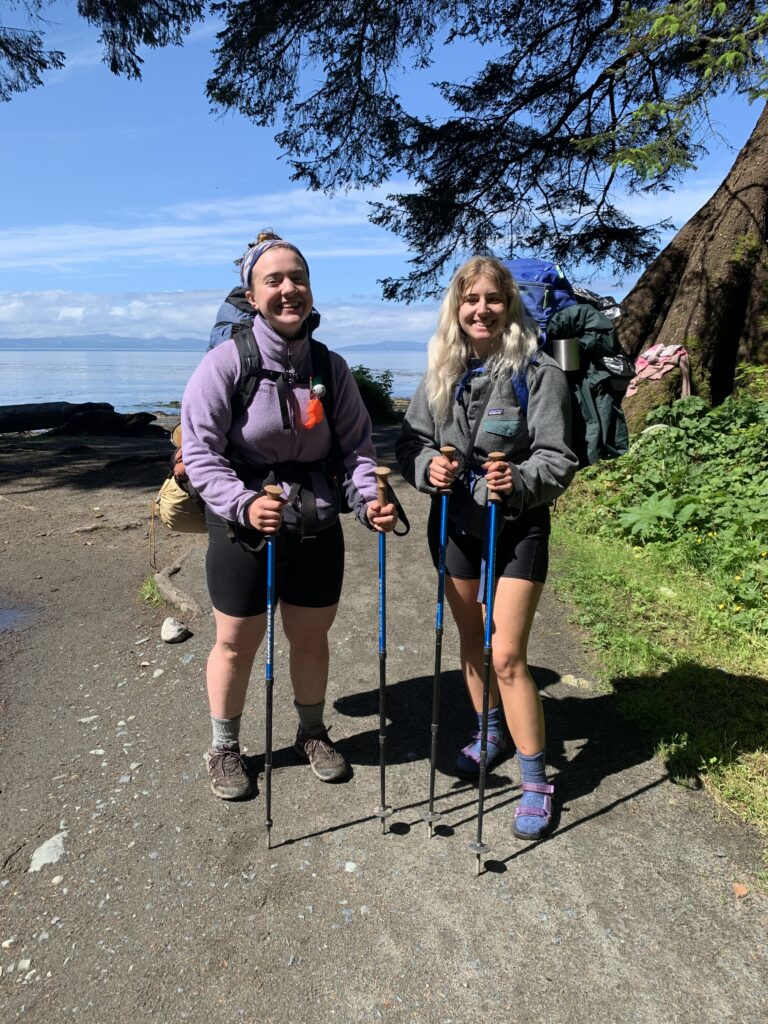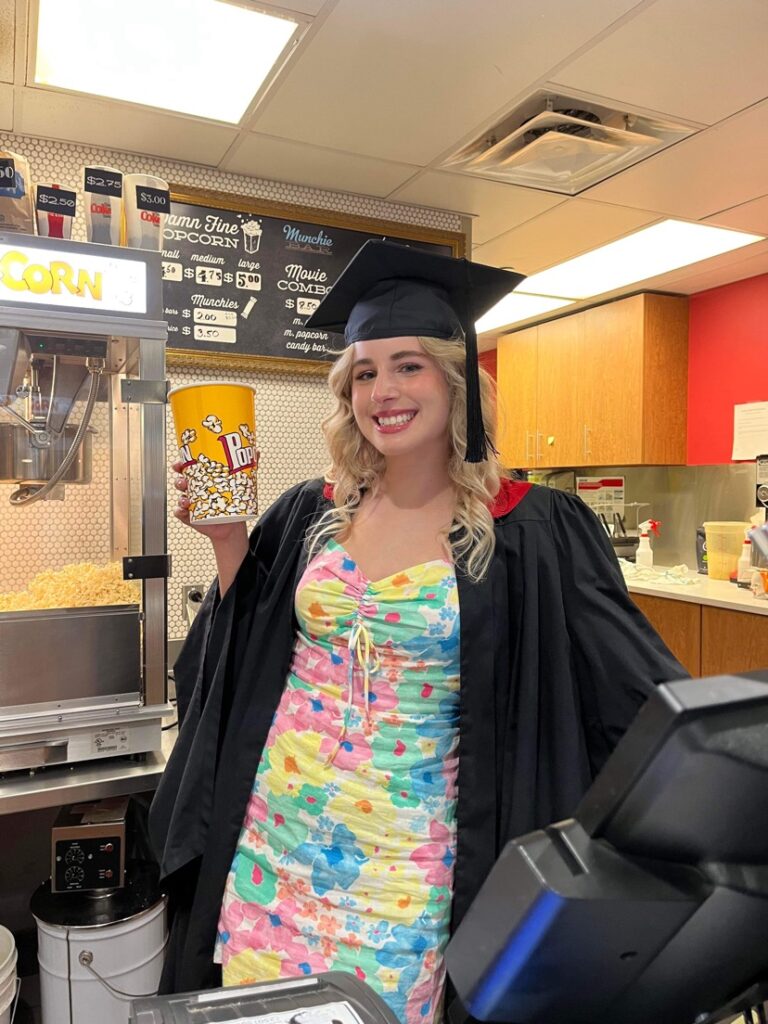 "I am seeking. I am striving. I am in it with all my heart"

– Vincent Van Gogh