Jo-Ann Coggan
Director of People
She/Her
Jo-Ann loves working for an organization that helps design and produce amazing and inspiring content. She has over 20 years of experience at Science World, focused on investing in people.
Jo-Ann believes that anything can be accomplished with brilliant and collaborative people teamwork.
When not at work, Jo-Ann is hiking, camping, yoga-ing, or playing. She also has an ATV, "The Beast," that takes her on great muddy adventures on most weekends.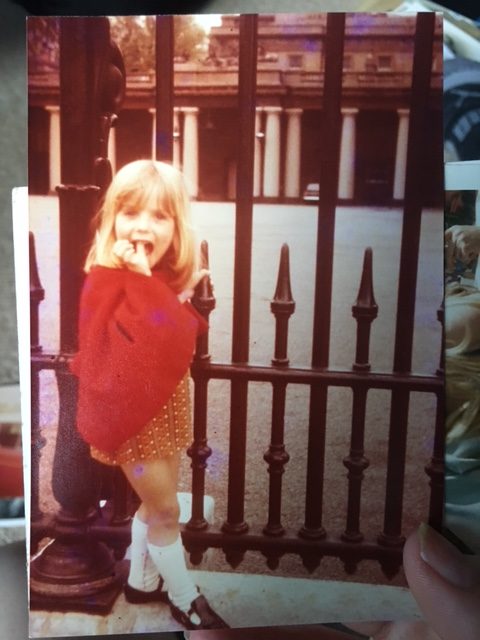 "The best way to predict the future is to invent it."

– Ed Catmull, President of Pixar