Natalie Liconti
Animation Production Manager
they/them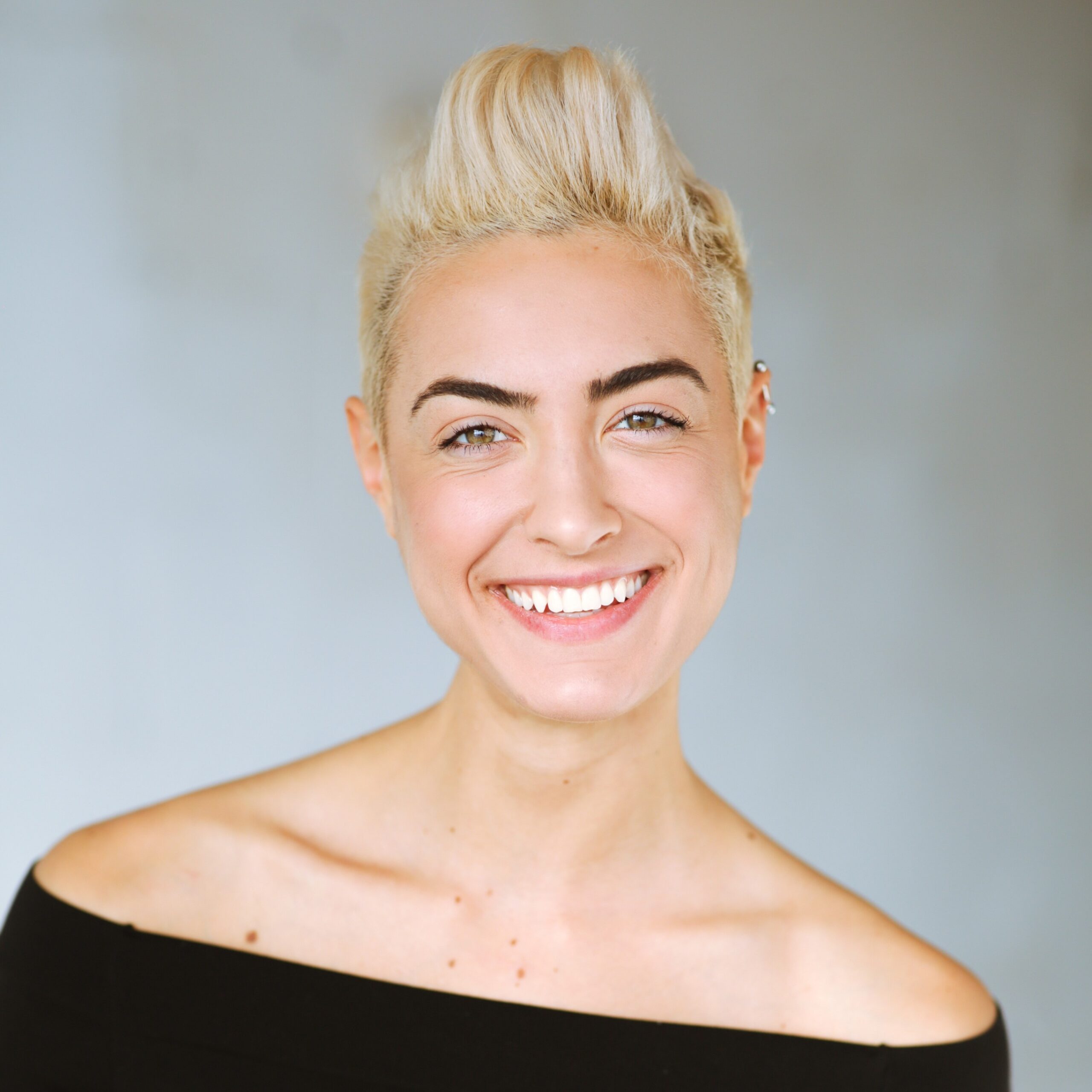 Natalie is the Animation Production Manager at ngx. They come from a multidisciplinary background of performance, live art, and Film and Television production.
Natalie holds a degree in Drama/Theatre Studies and Political Science from McGill University. They are motivated by streamlining workflows, and creating spaces for artists to experiment freely.
When Nat isn't working, they love: throwing heavy things around in a gym, diving deep into theories of psychology, hiking on steep inclines, stand-up comedy, and making music with their band.