Take on an ancient challenge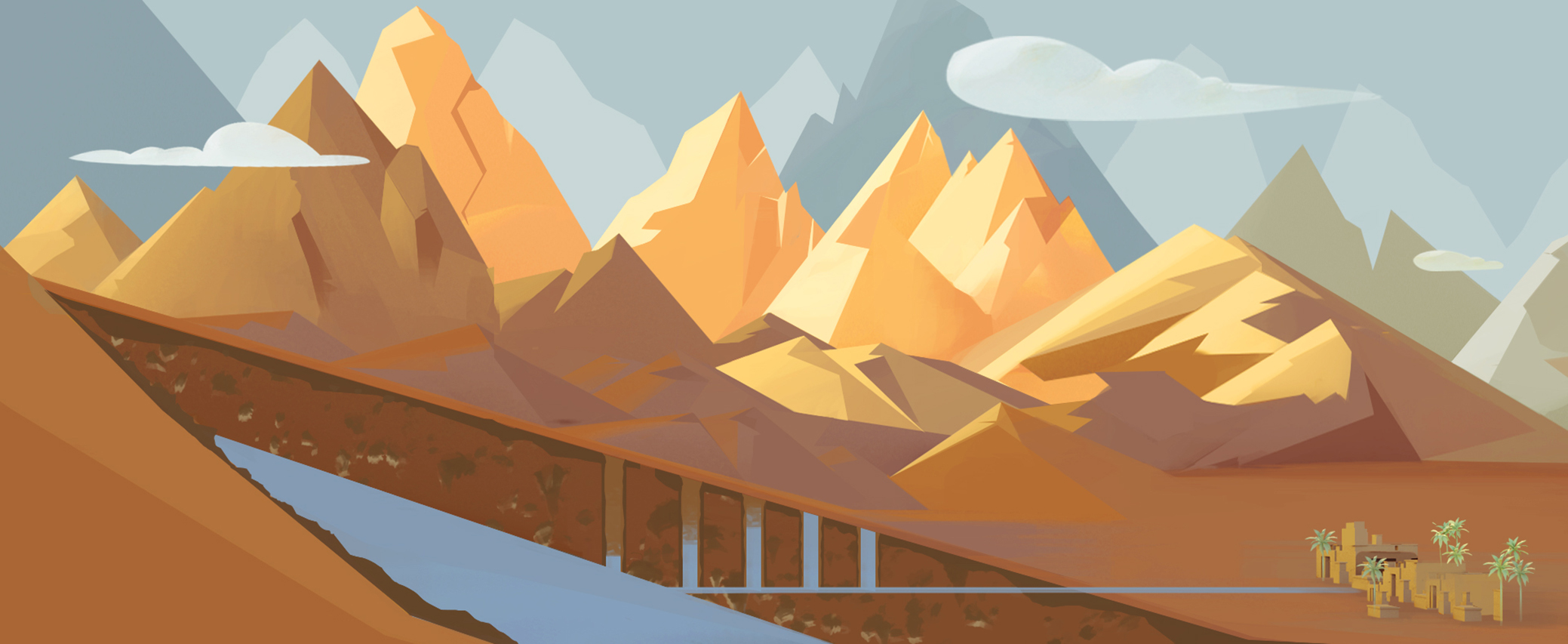 Overview
With a focus on kids under six, ngx built an interpretive challenge game that introduces the Falaj — an ancient system for managing water on the Arabian Peninsula. An intuitive interface combines with stylized 3D animation and a series of gameplay challenges. Young audiences explore complex historical and ecological concepts through play: a robust and playful anchor experience for the gallery.
Scope Highlights
UI and UX Design
Technical Consulting
Creative Direction
Game Design
Interactive Digital Exhibits
We'd like to thank our partner GSM Project
The game's UI design supports a bilingual experience.
The interface invites the smallest of museum visitors to take on challenges like building, maintaining, and distributing water from the Falaj.