Alexander Bretin
Knowledge Specialist
he/him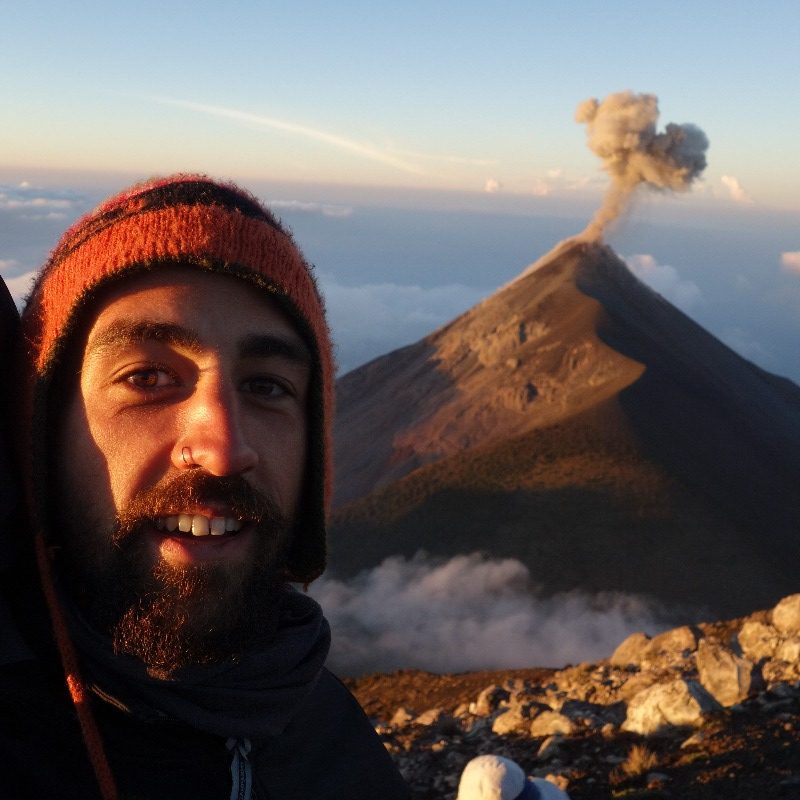 Alexander is excited to employ new technologies to the Arts and broaden the spectator's horizons through awe and wonder.
As a Knowledge Specialist, he connects the dots across different departments suiting his interdisciplinary background in Cognitive Science, Neuroscience, and UX research in Virtual Reality.
Embracing a beginner's mindset, he enjoys exposing himself to new experiences, cultures, and activities.
"It's not what you look at that matters, it's what you see."

– Henry David Thoreau