Alexis Jensen
Head of Content
she/her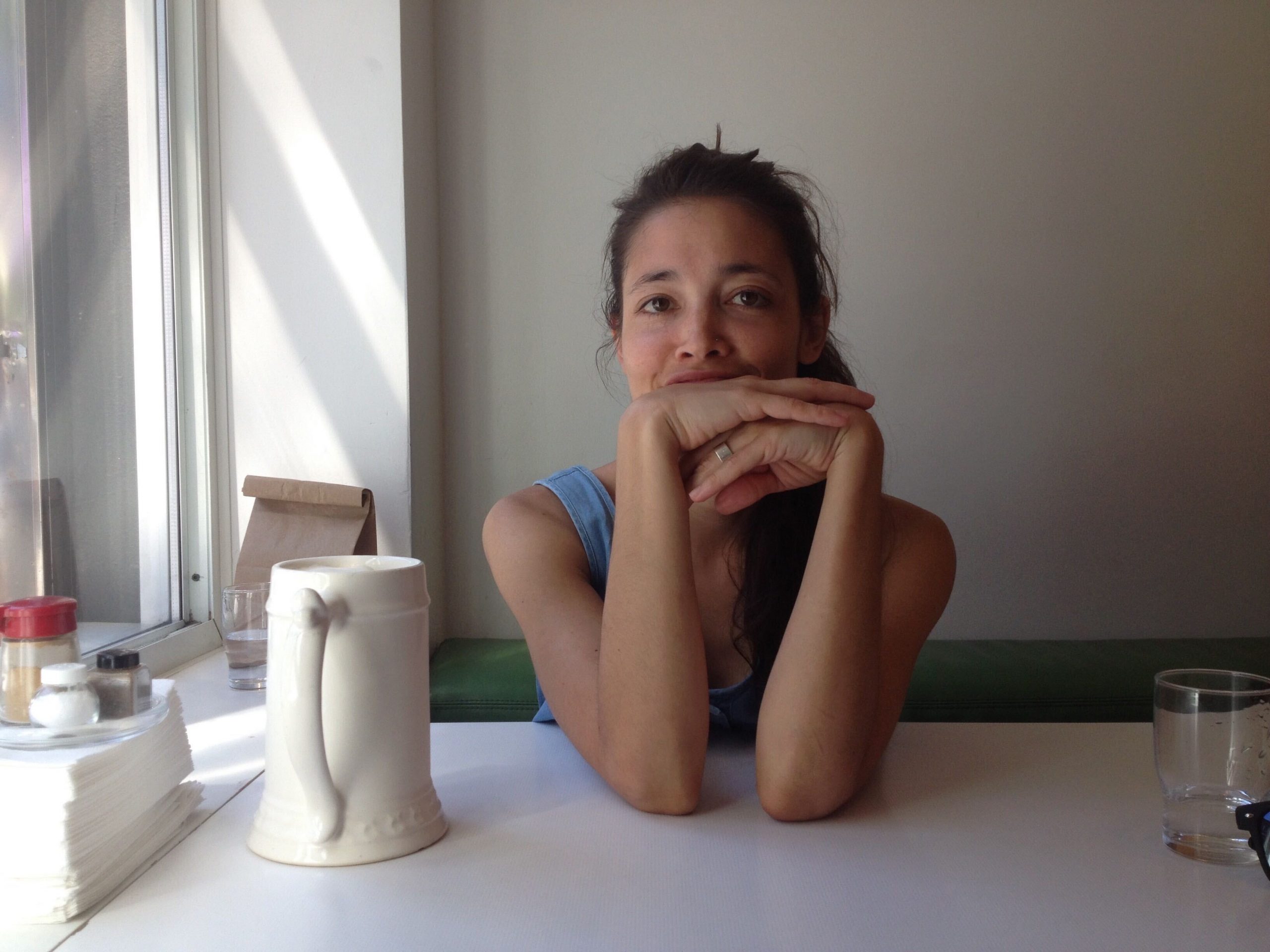 As our Head of Content, Alexis has a strong vision for embedding content strategy in all areas of our work. Her fluency with our creative pipelines, our team, and the places where we can grow, are complemented by a playful, supportive, and collaborative style.
Alexis holds degrees in Art History and Computer Science, and has a background in Museum Collections Management. She started her role at ngx as a Producer, and now will be taking her focus more deeply into her love of content strategy and storytelling.
Alexis looks for the joy and wonder in things and works to show them to people. You can usually find her in a quiet place, drinking buckets of tea.
"Leave things better than you found them."

– Unknown