Analene Belanger
Project Manager
she/her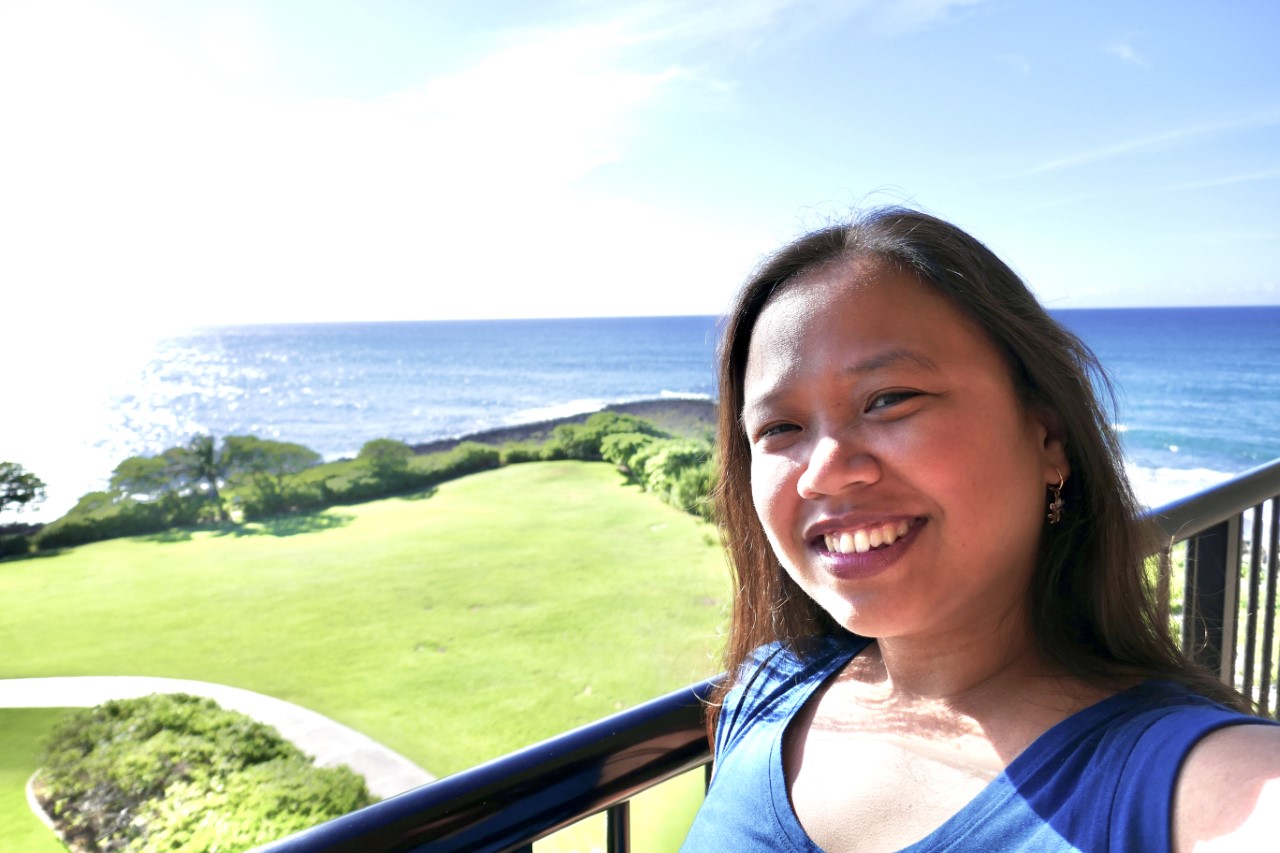 As an engineer with a creative soul, Analene loves projects that combine immersive storytelling with technical innovation to leave guests with goosebumps and meaningful memories.
She is a seasoned Project Manager, with a wide breadth of experience in varied markets including cultural, themed entertainment, hospitality, corporate and healthcare.
Analene enjoys music and creative writing. You can often find her sipping a good cup of coffee, brainstorming ideas for her next children's story.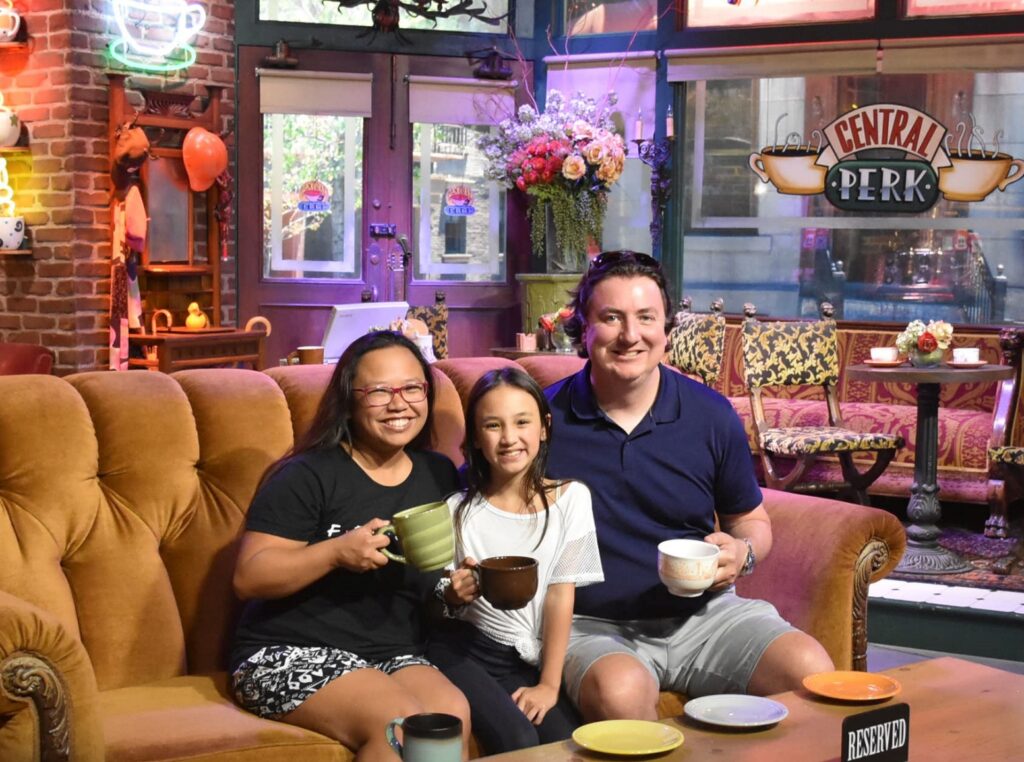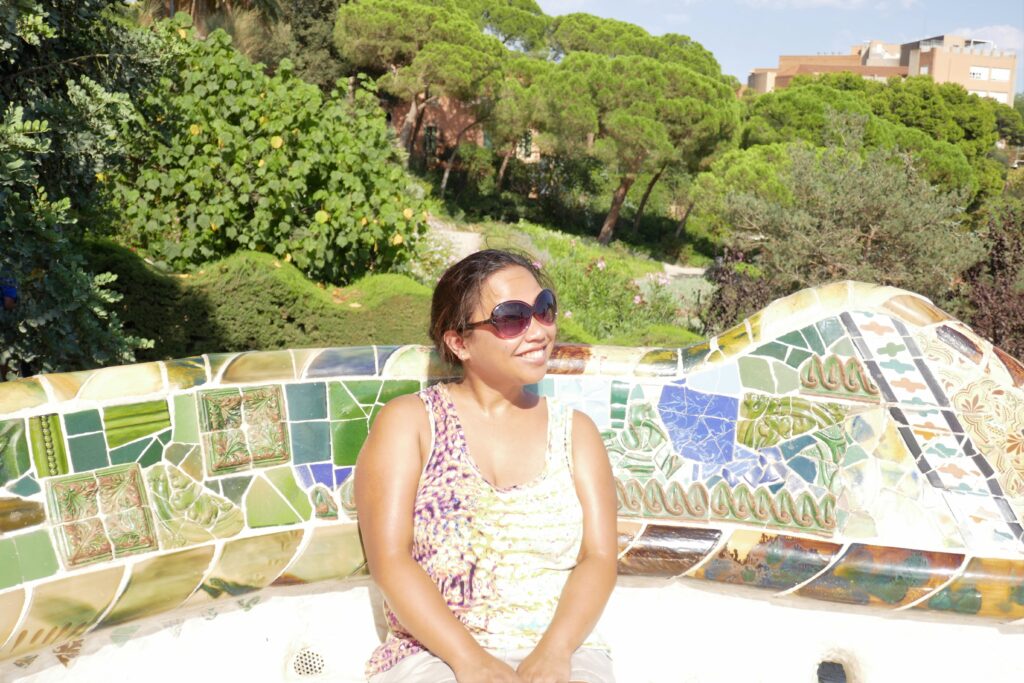 "All grown-ups were once children… but only few of them remember it."

– The Little Prince, Antoine de Saint-Exupéry