Catherine Po
Content Strategist
She/Her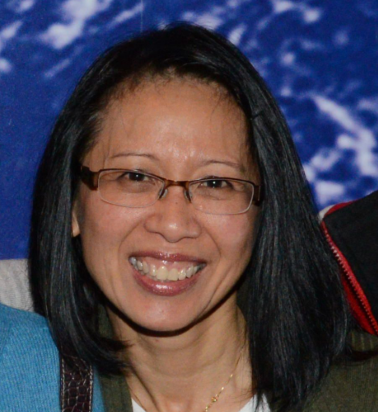 Catherine loves to tell stories through exhibits. She is an aquarium, zoo and museum industry professional with extensive background in exhibit planning and interpretation.
Catherine's depth of knowledge in biology and the coastal species of the Pacific Northwest, Canadian Arctic, tropical Pacific coral reefs, and Amazon rainforest allows her to indulge her passion in effecting the conservation of our natural world, especially our oceans.
When not working, Catherine enjoys birding, Zumba, and motherhood. Her sons, when they were younger, were the important test audiences for some of her exhibits!
"How inappropriate to call this planet Earth when it is quite clearly Ocean"

– Arthur C. Clarke