Esme Cunningham
Director of Knowledge
She/Her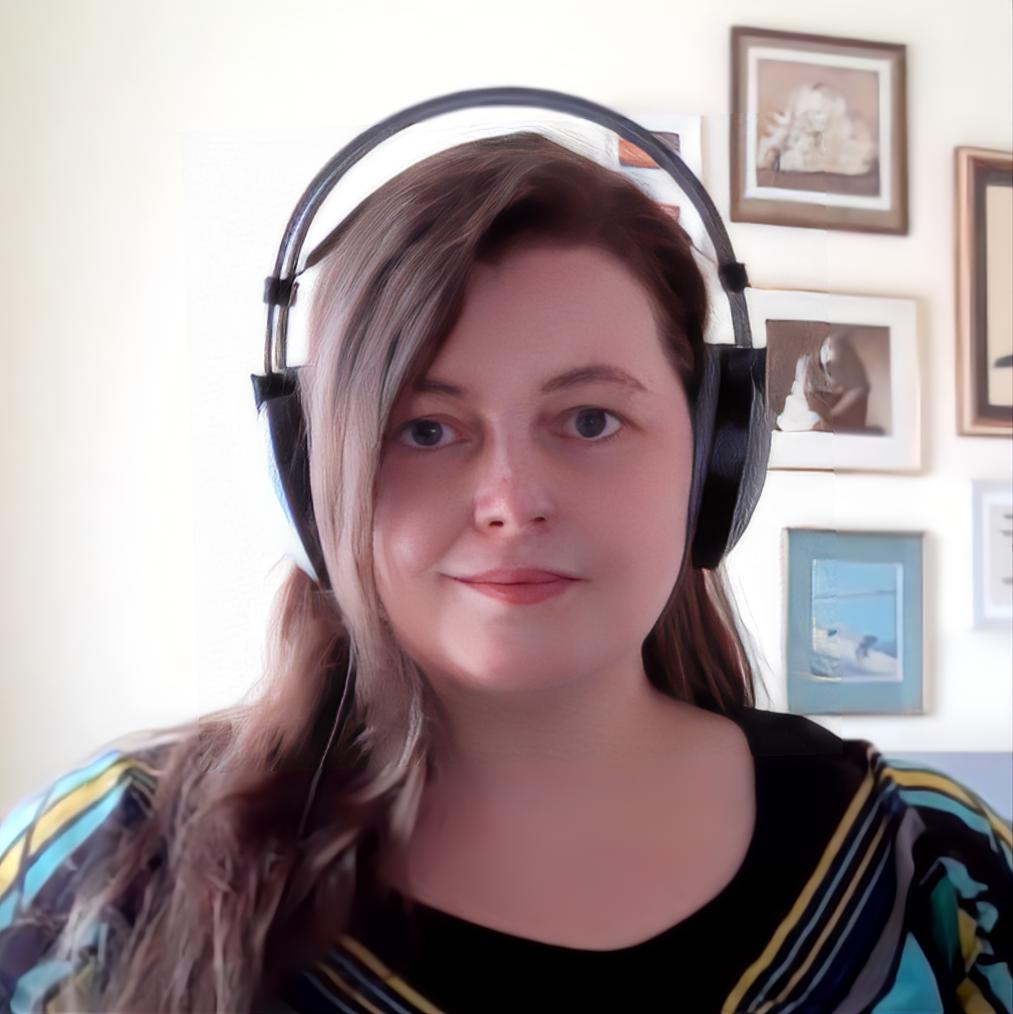 As Director of Knowledge, Esme's role focuses on honing our expertise through facilitating retrospectives, creating case studies, capturing lessons learned, building our knowledge garden, and developing processes to support our projects.
Esme enjoys figuring out how systems work, and then making them work better for everyone. With a background in art history and critical theory, she is detail-oriented and tries to understand the causes of things, instead of merely their effects. She brings meticulousness and a perceptive eye to all her work.
When not knee-deep in knowledge and process management, she can be found consuming all things science fiction and New Weird.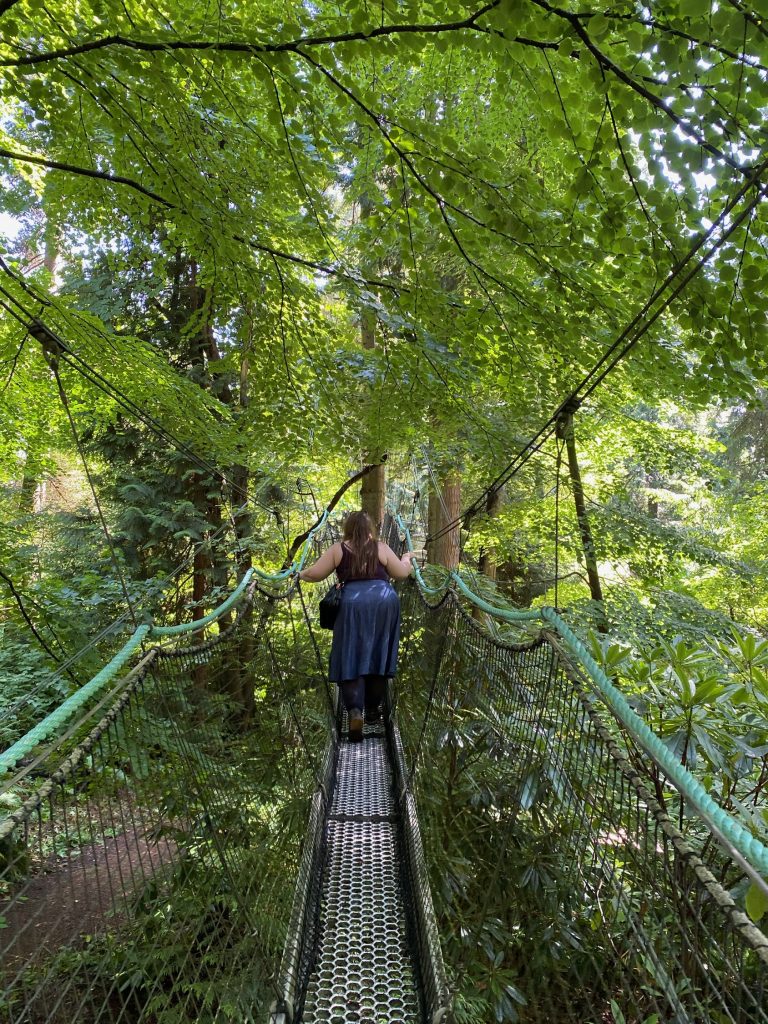 "We are the words; we are the music; we are the thing itself."

– Virginia Woolf