Janice Lew
Project Coordinator
She/Her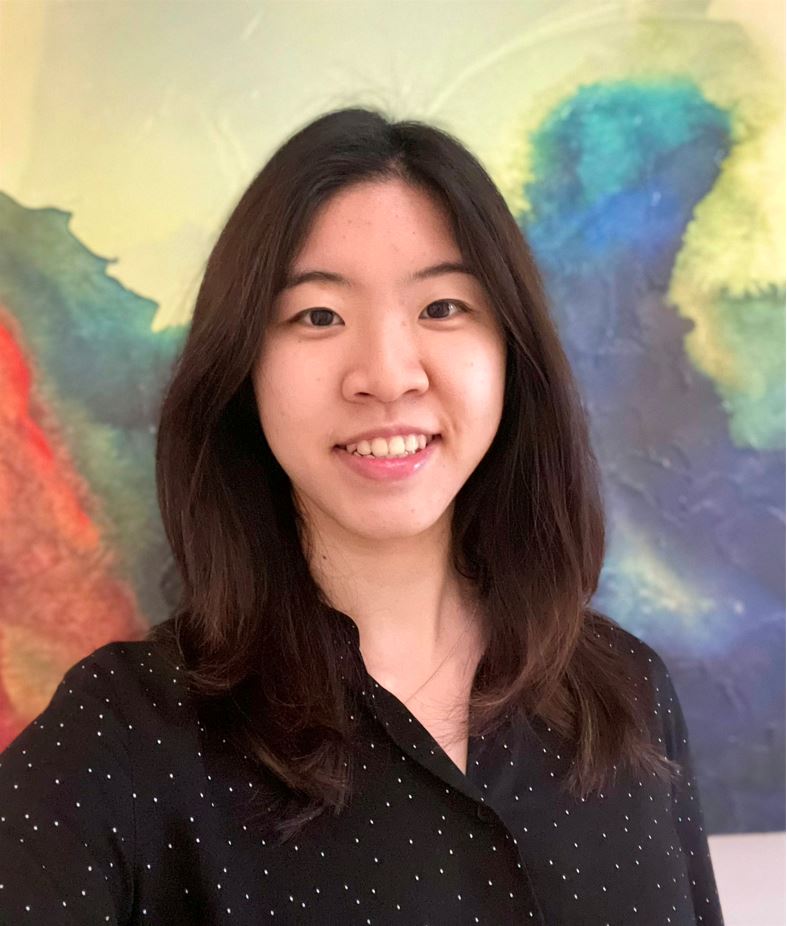 Janice is a project coordinator with a background in arts administration.
Having worked at a concert hall prior to joining ngx, she has experience organizing various events and projects. She has a keen eye for detail and loves learning about new processes.
Janice holds a degree in English Literature, which has inspired her passion for interdisciplinary storytelling.
In her spare time, Janice enjoys designing fish tanks and attending theatre shows around town.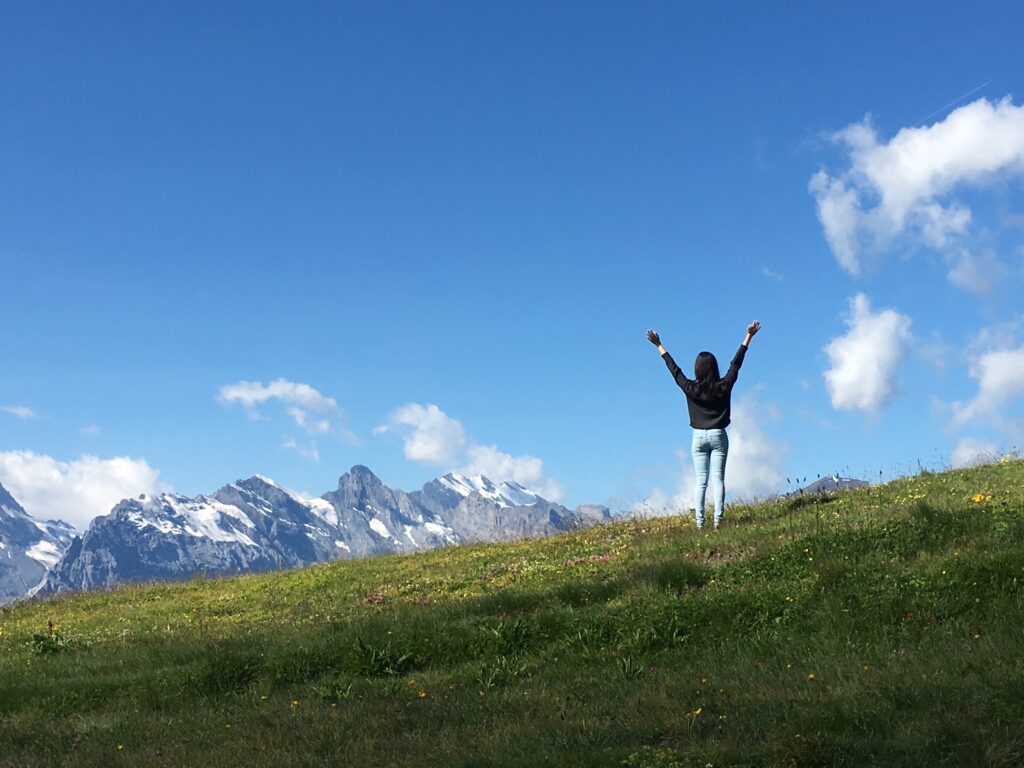 "Technology is the campfire around which we tell our stories."

– Laurie Anderson