Klara Woldenga
Content Strategist
she/her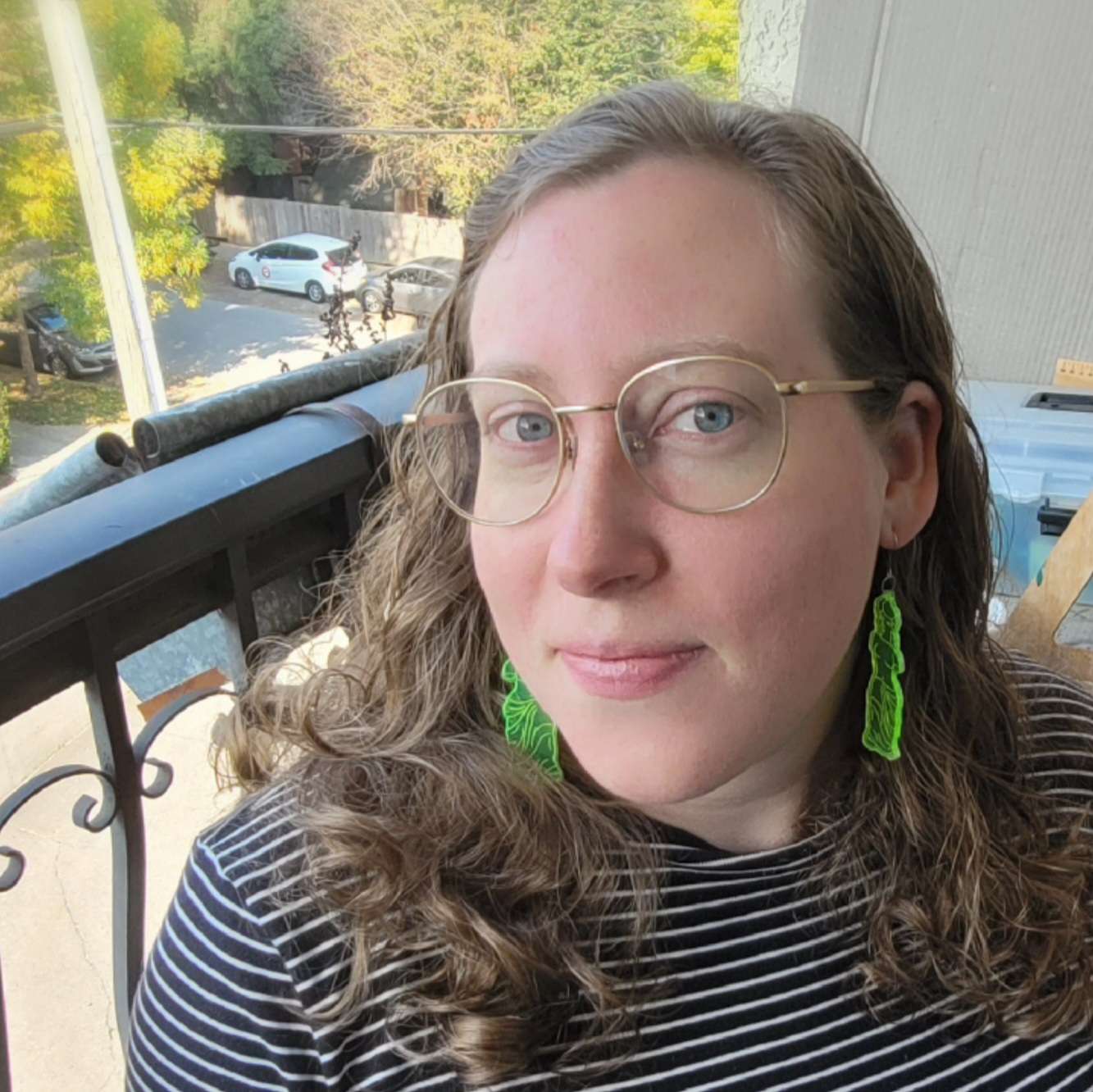 Previously a freelance writer for television and video games, Klara has developed work for high profile clients such as Mattel, Nickelodeon, and the United Nations.
Driven by the desire to shape stories that positively impact our world, she inserts her passion for strong through lines and collective development into NGX's narratives.
When not self-debating the semi-colon at work, she does it at home with sci-fi short stories, song lyrics, and knitting patterns.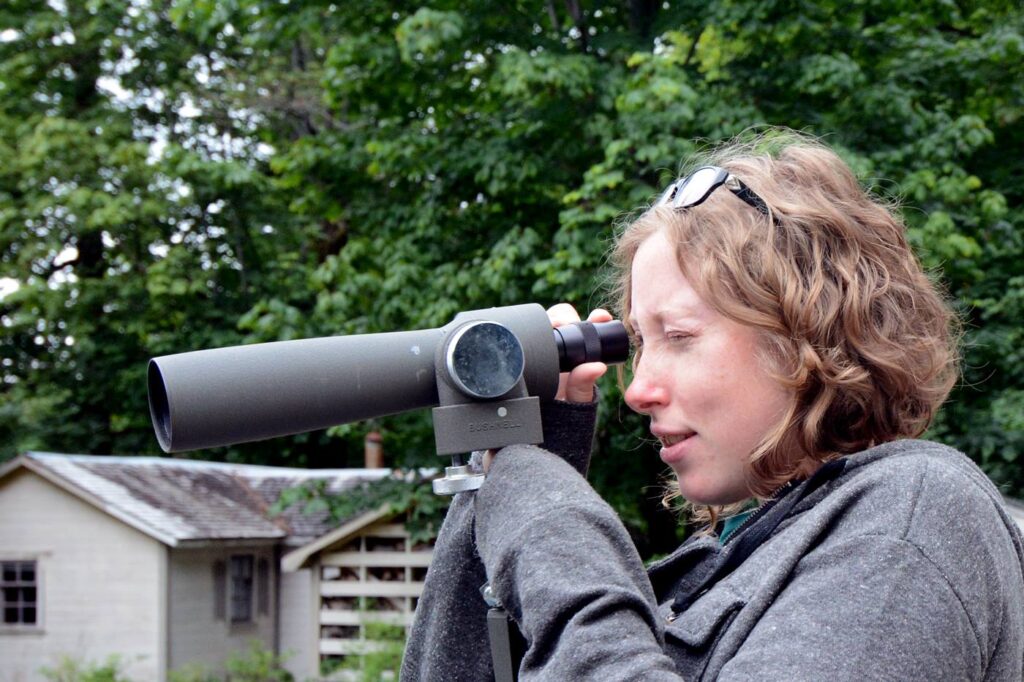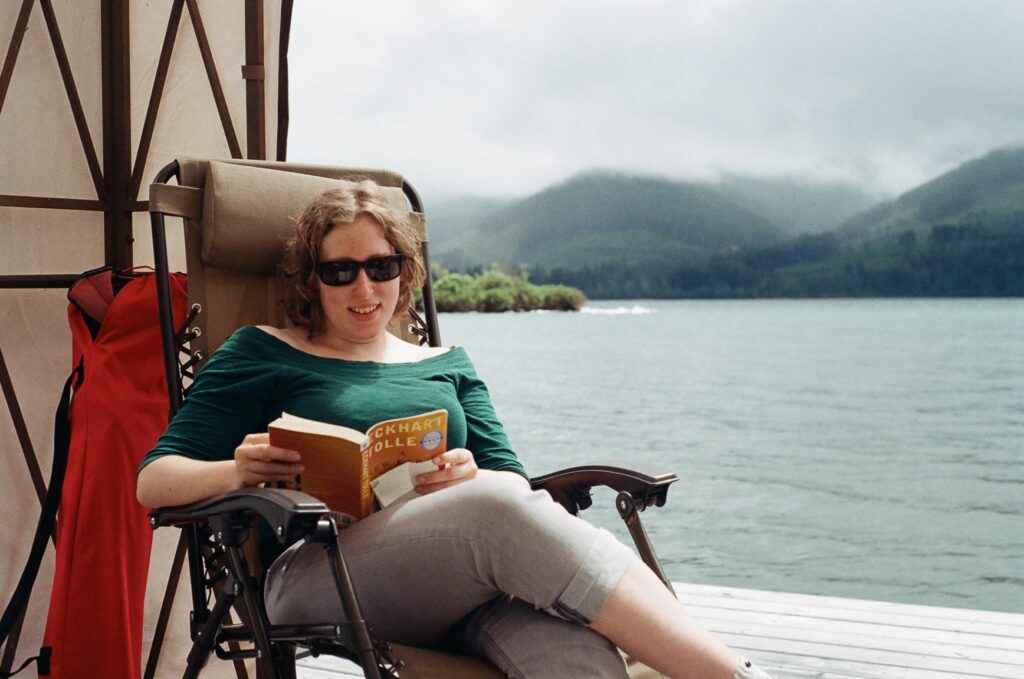 "Out beyond ideas of wrongdoing and rightdoing, there is a field. I'll meet you there."

– Remi