Shaney Kille
Project Coordinator
she/ her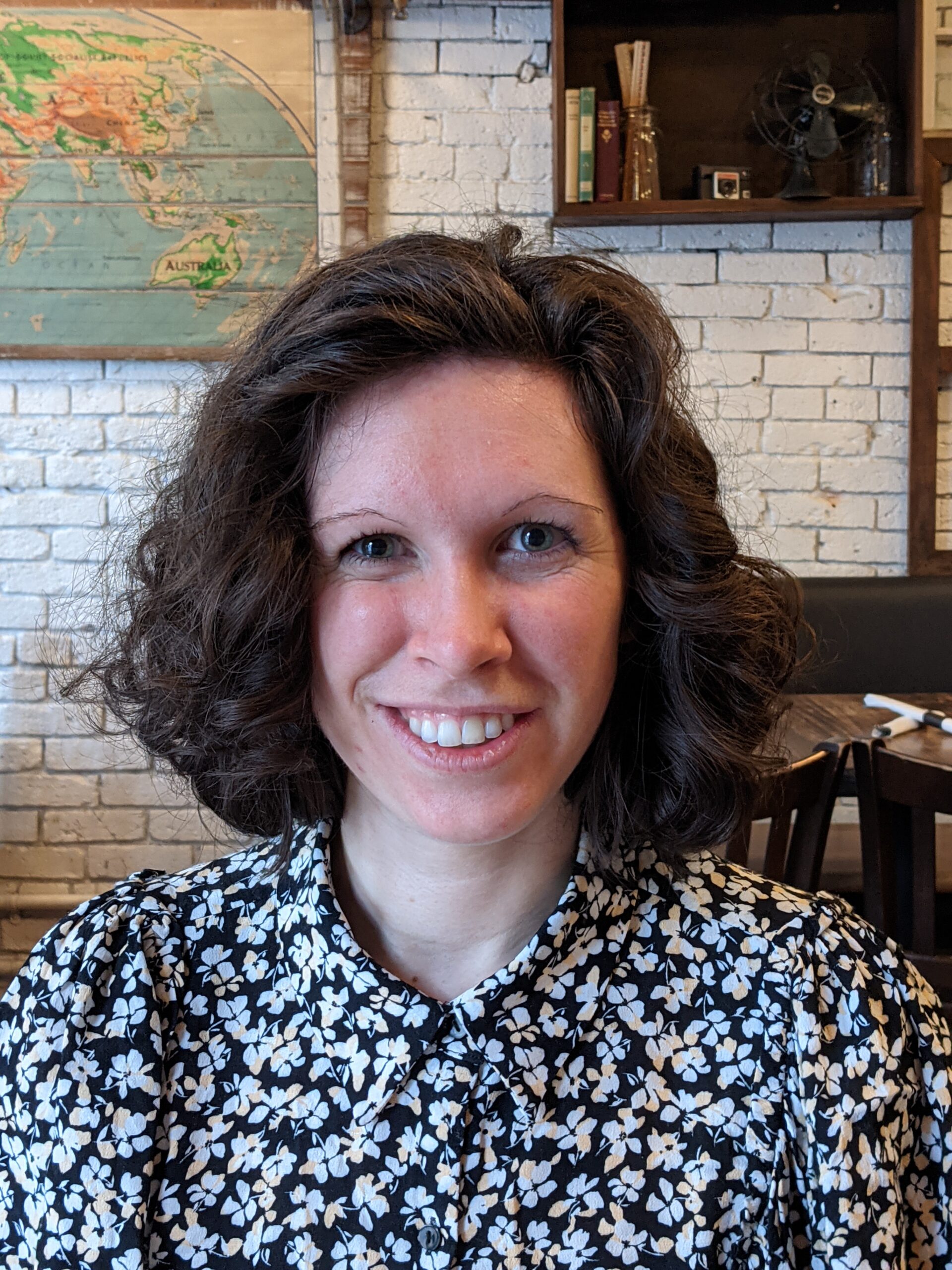 Shaney holds a Master's certificate in Curatorial Studies, and a Costume Studies Degree. Her background is in collections management, having worked in collections across Canada and the United States.
She enjoys immersing herself in the world that she's studying; so she's thrilled to work with such creative minds and imaginative technologies on a daily basis.
Outside of work, Shaney enjoys hiking and swimming in glacial lakes, sewing historical garments, and reading books of every genre.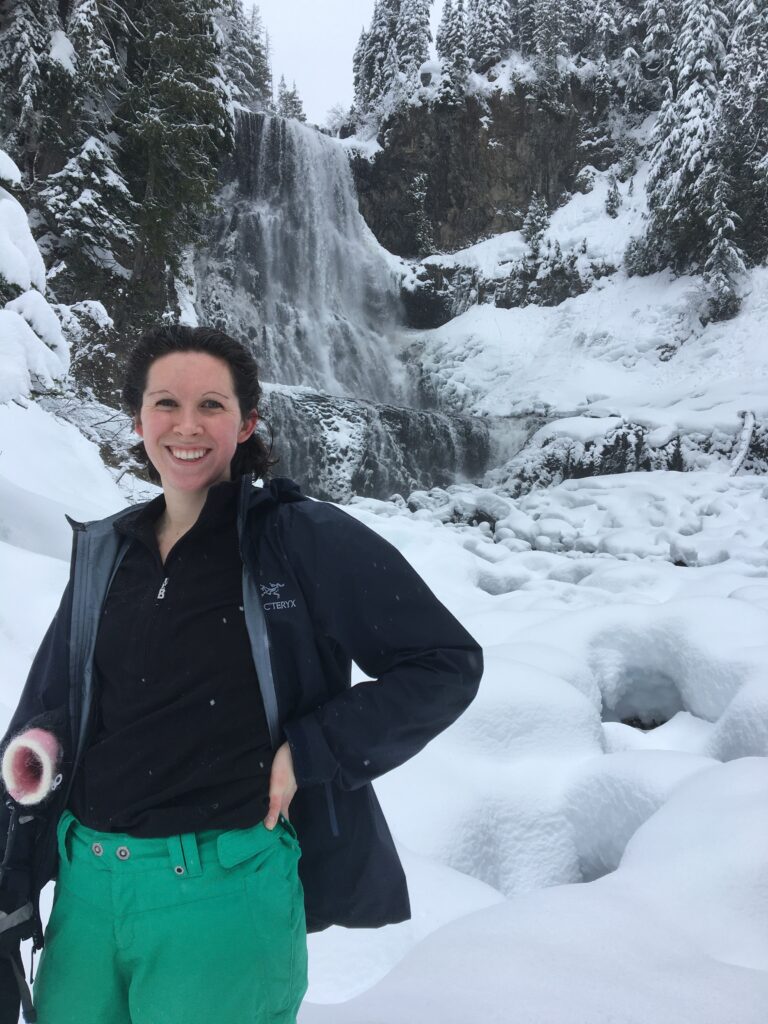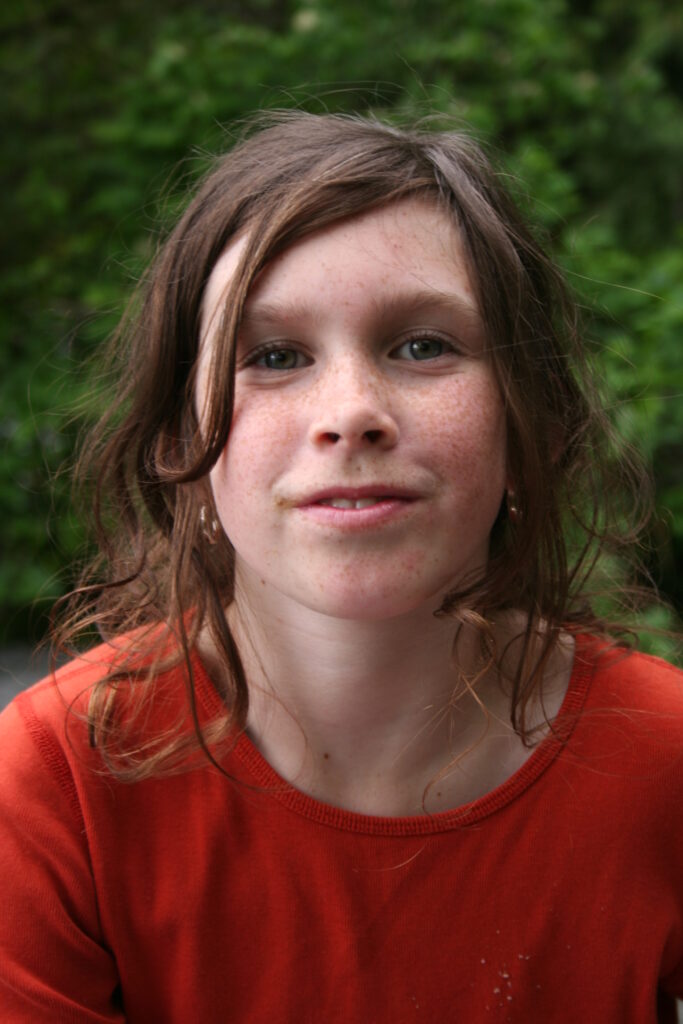 "Everyone is a part of a story, what they want is to be part of something worth recording"

– Erin Morgenstern