Simon Bushell
Narrative Designer
he/him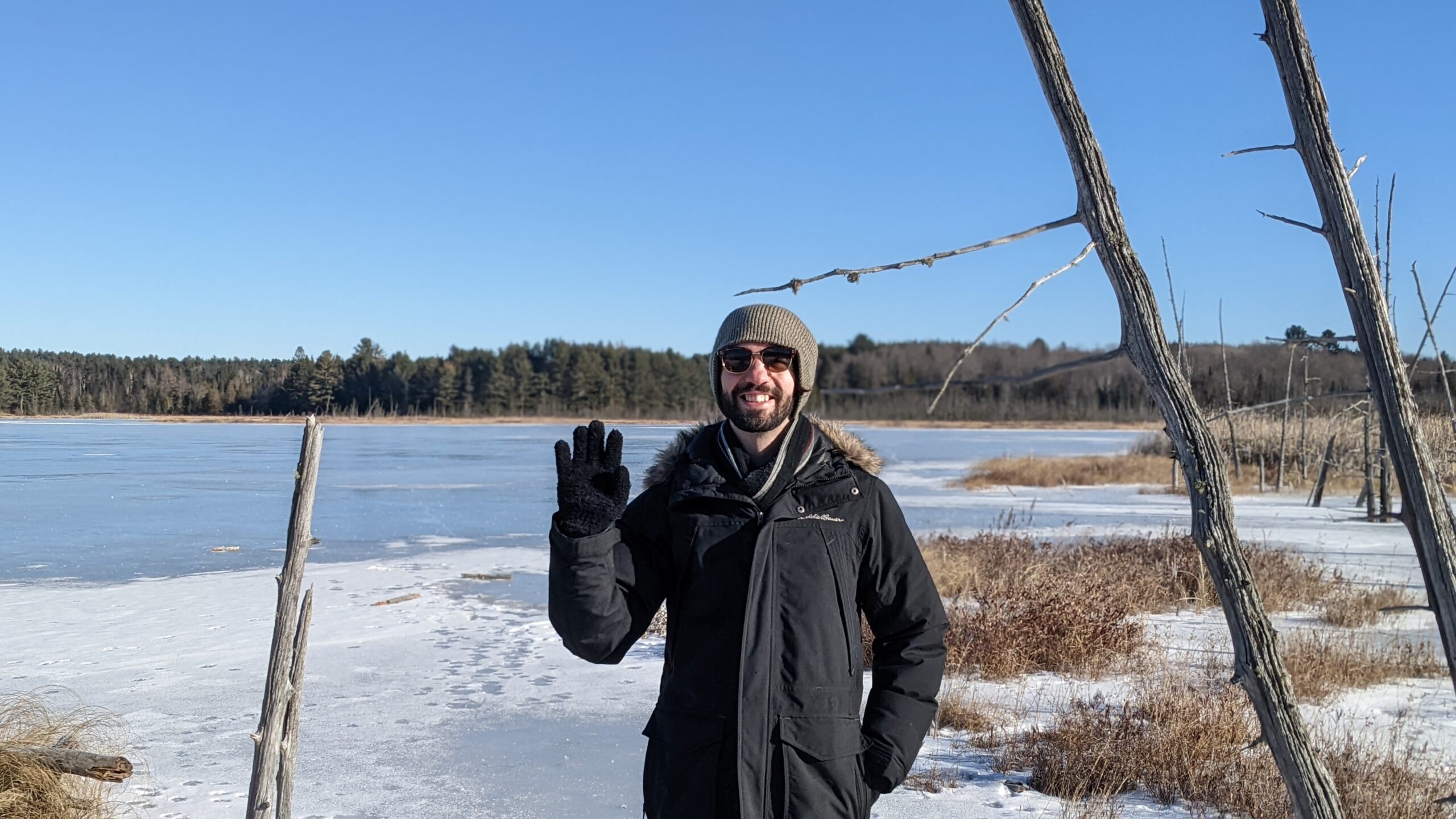 Simon is a Narrative Designer at ngx. He shapes our concept development, ideation, and interpretive approach, with a keen sense of storytelling, gamification, and immersive experiences.
He's had stops along with way at the BBC, EA, UBC and the Government of British Columbia. He loves to collect companies with acronyms in the name so ngx seemed like a natural fit!
Simon moved to Vancouver from his native United Kingdom in 2012 and enjoys the scenery and beauty of British Columbia. In his spare time Simon enjoys volunteering in and around the Arts scene of Vancouver and playing team sports.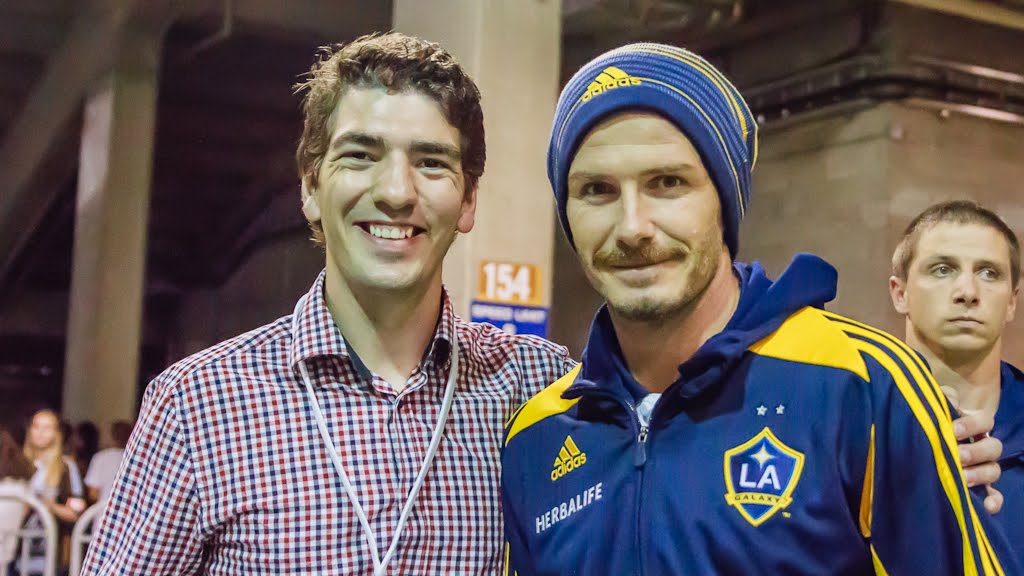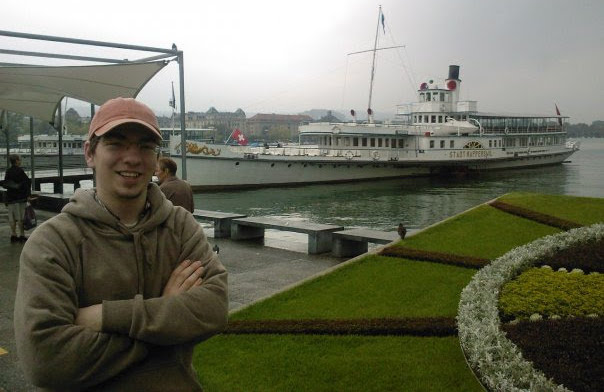 "New circumstances require new answers."

– Satoru Iwata