Thomas Hepburn
CEO
he/him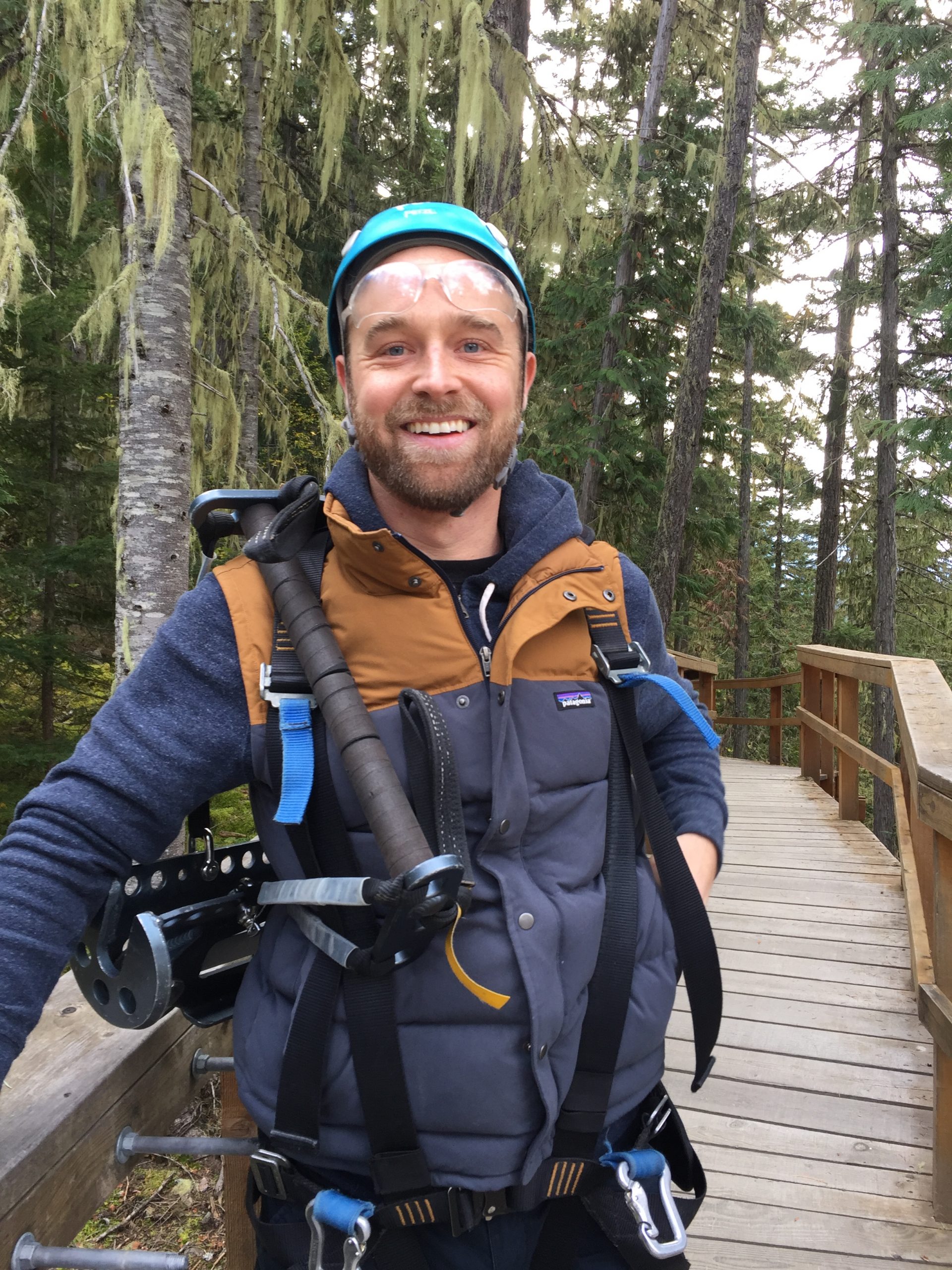 Thomas is the Chief Executive Officer of ngx. He is responsible for leading the strategic direction of the company alongside managing new growth opportunities, corporate strategies, alliances and financial activities.
With an MBA from the Sauder School of Business (UBC) and a Commerce degree from McGill University, Thomas's focus on building relationships and his dedication to creating a passionate team have helped transform ngx over the course of the last decade.
When he's not knee-deep in his spreadsheets, it's his kids that keep him on his toes.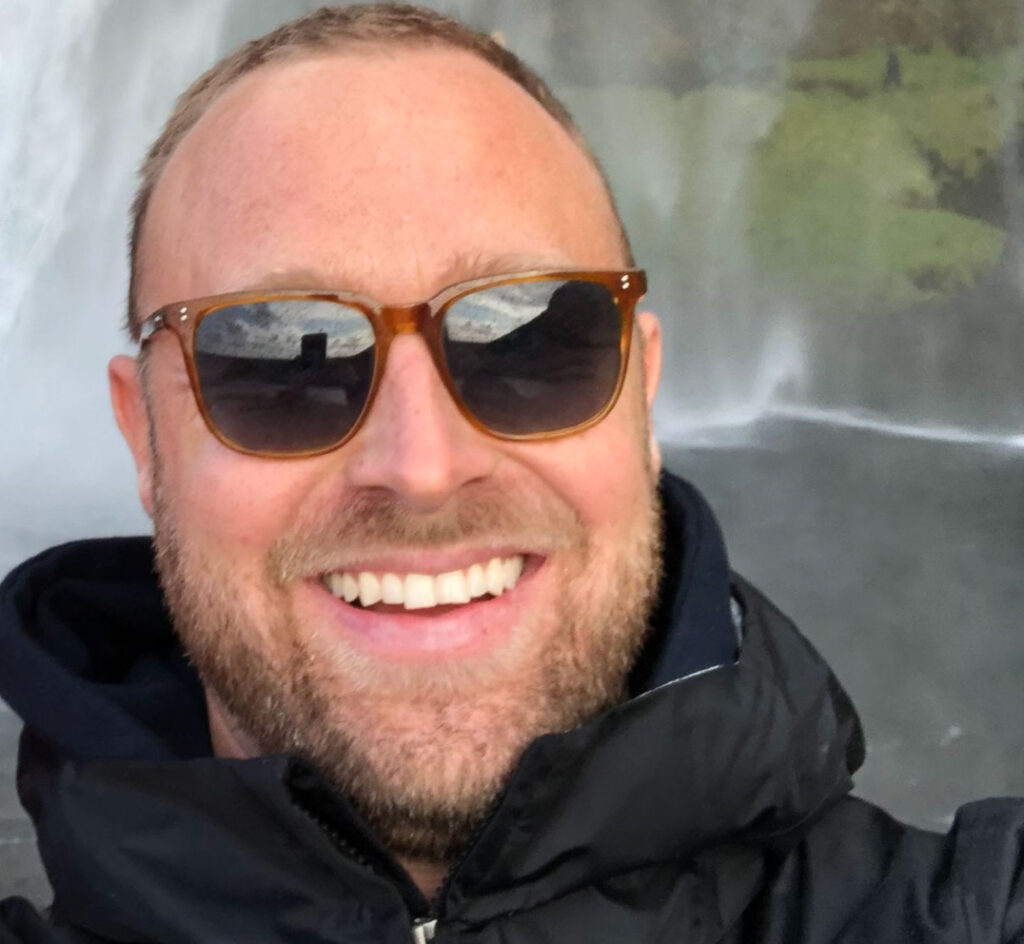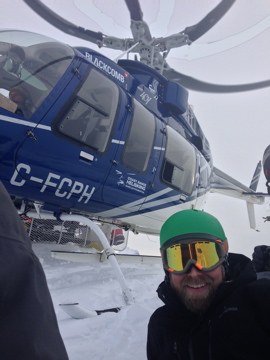 "Your mind is a powerful thing. When you fill it with positive thoughts your life will start to change."

– unknown