Overview
For the project with the Minidoka National Historic Site, ngx designed multiple interactive stations, including an interactive scrapbook, to help visitors learn about the stories of 13,000 Japanese Americans who were incarcerated during World War II. Through these interactives, we were able to advocate for the protection of civil rights by bridging visitors with heartfelt memoirs and stories.
Scope Highlights
Digital interactives
Software development
We'd like to thank our partners on this project – North Shore Productions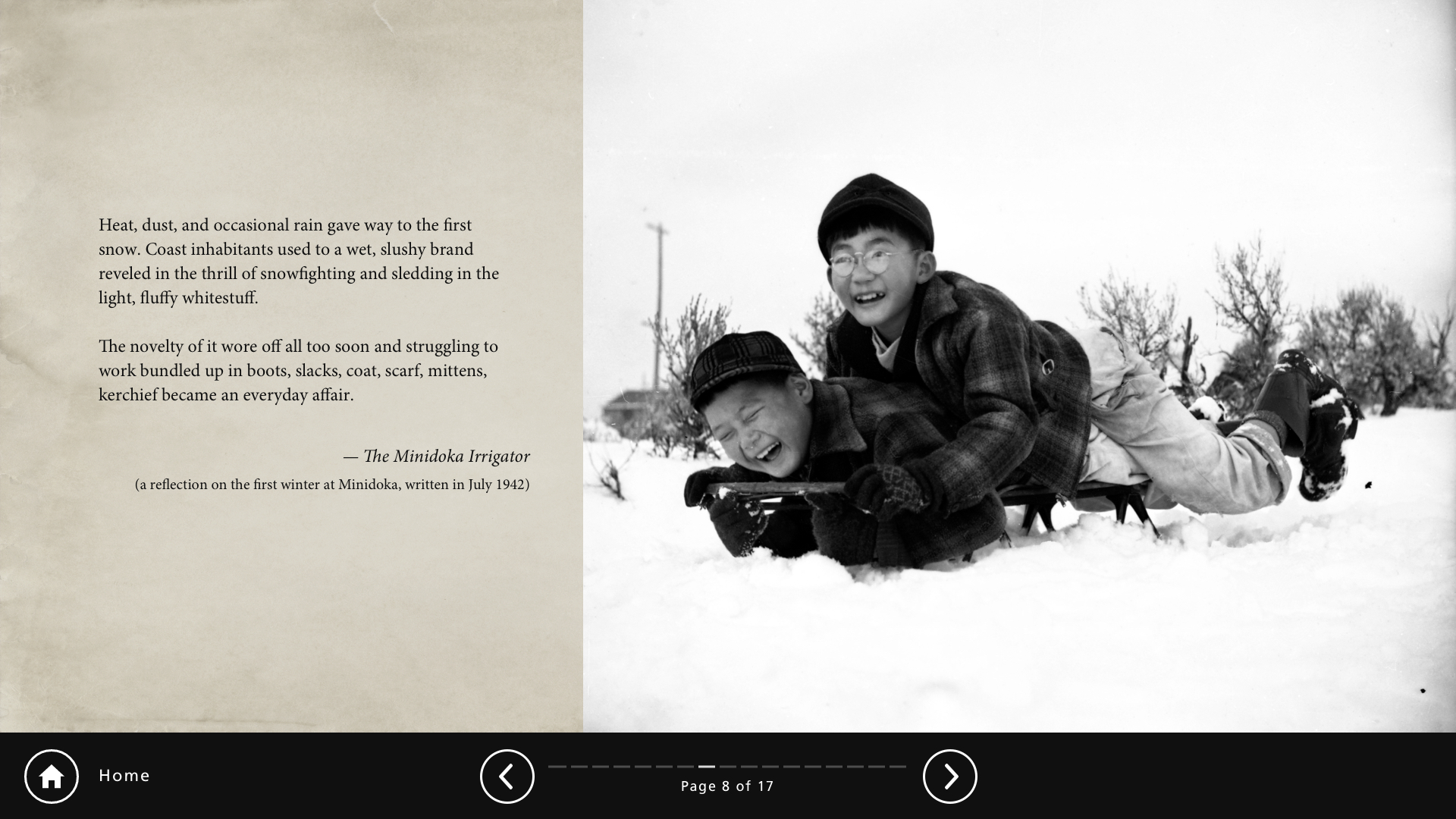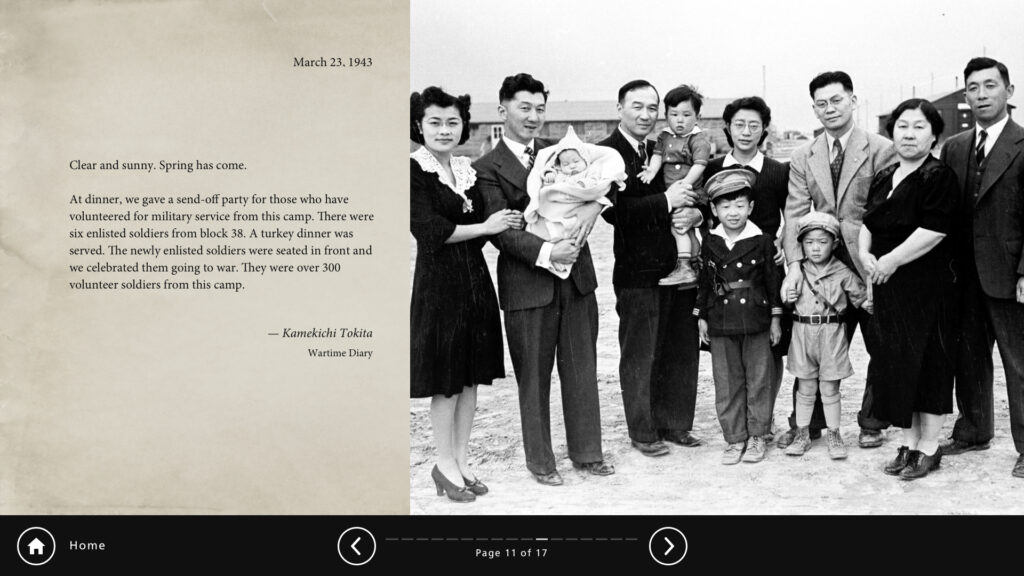 Little remains of the barbed-wire fences and buildings today, making it all the more important that this site and its history is preserved for future generations. ngx is proud to have been able to contribute to that important legacy.