A space for education, celebration, and understanding

Overview
Wanuskewin Heritage Park is a purpose-built space to elevate the voices and stories of Indigenous people that began over 6,000 years ago. The goal of the park is to foster education and respect for the land, history, and culture. This site is a place of worship and celebration, and is a living reminder of the people's sacred relationship with the land.
We'd like to thank our project partners: Aldrich Pears, EOS Lightmedia, 3DS - Three Dimensional Services Inc. and North Shore Productions
Scope Highlights
Touch screen interactives
Projections
Spatial Audio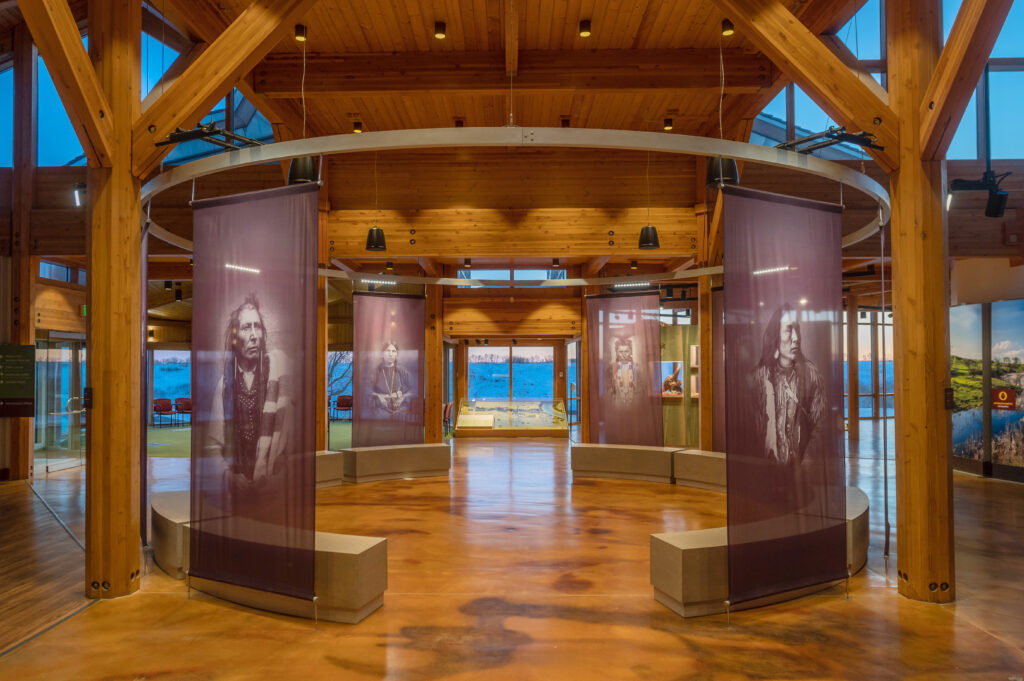 Wanuskewin is an incredible space that–through its many programs and initiatives–has become a model for reconciliation. We're so proud to have been a part of this process and to see the park grow into the important cultural hub it is today.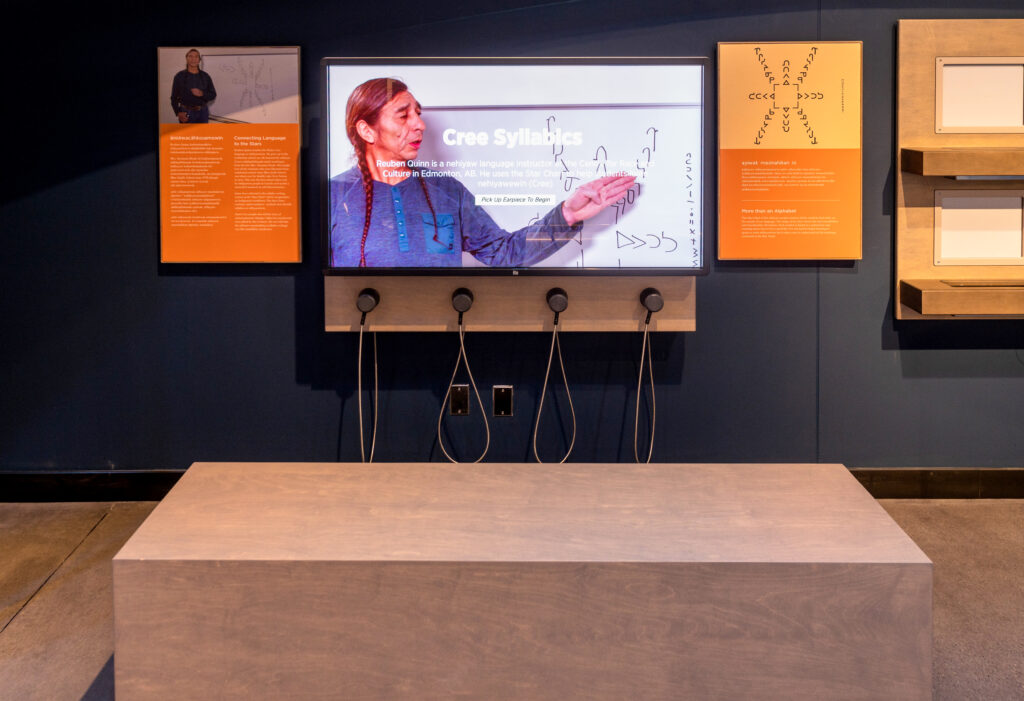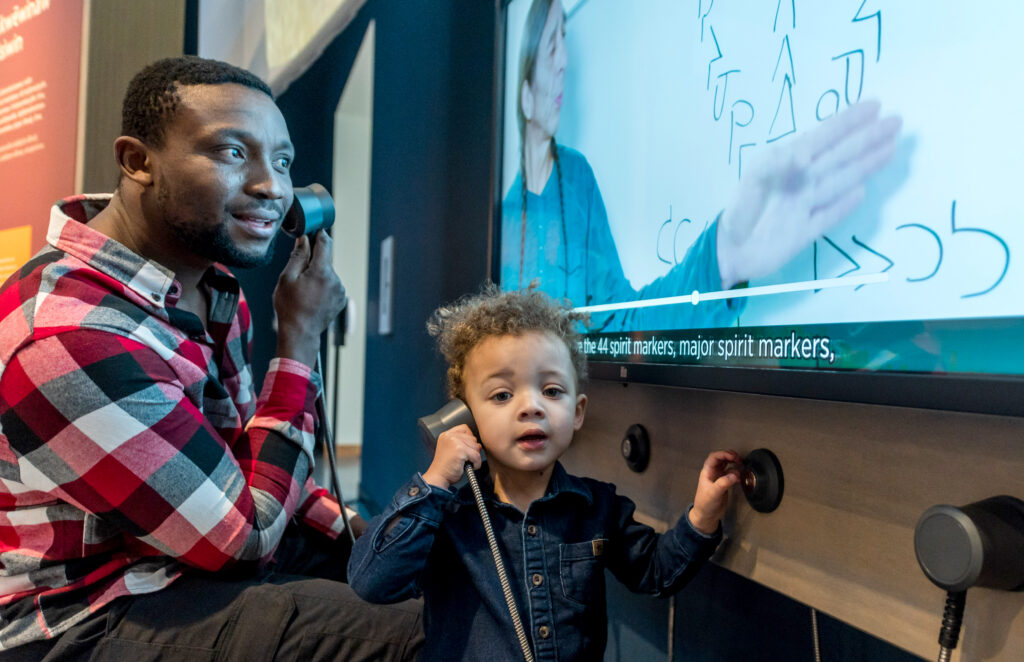 The ngx team produced a variety of exhibits such as audio storytelling experiences, touch-screen interactive games, and larger multimedia elements.
Bison Ecology, a 40' touch screen table allows visitors to explore a number of expandable hotspots related to Bison on the plains.