Andrew Jenkins
Marketing Manager
he/him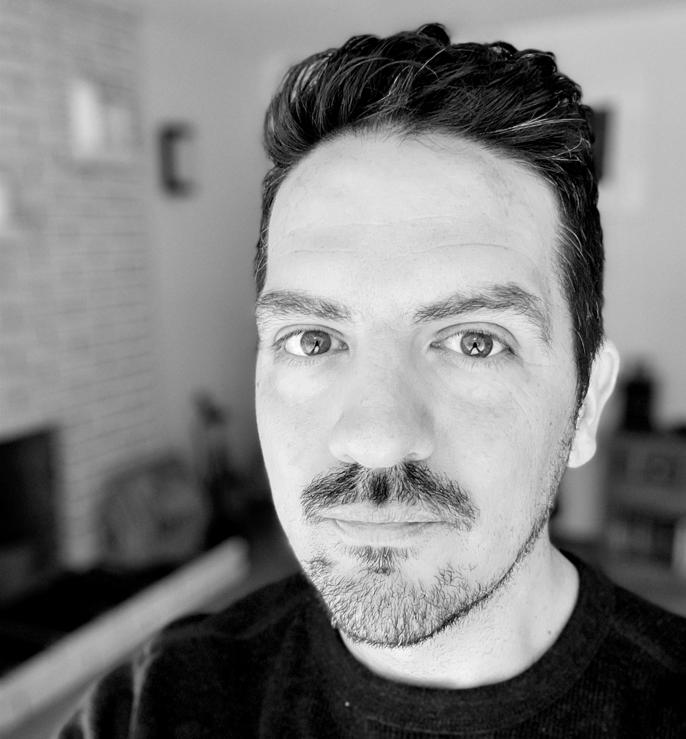 Andy has 12 years experience in creative fields planning, fabricating, and installing art in public galleries, museums and exhibition spaces across Canada and overseas.
He has a BFA in Photography, and he loves collaborative problem solving for creative endeavors. He has lived in Europe, Central Asia and Central America before Canada.
Outside of work his two kids keep him busy – he play guitars and he's learning the mandolin. Other interests include early science fiction stories.
"Life is what happens while you're busy making other plans."

– John Lennon