Deborah Dohmen
Production Assistant
she/ her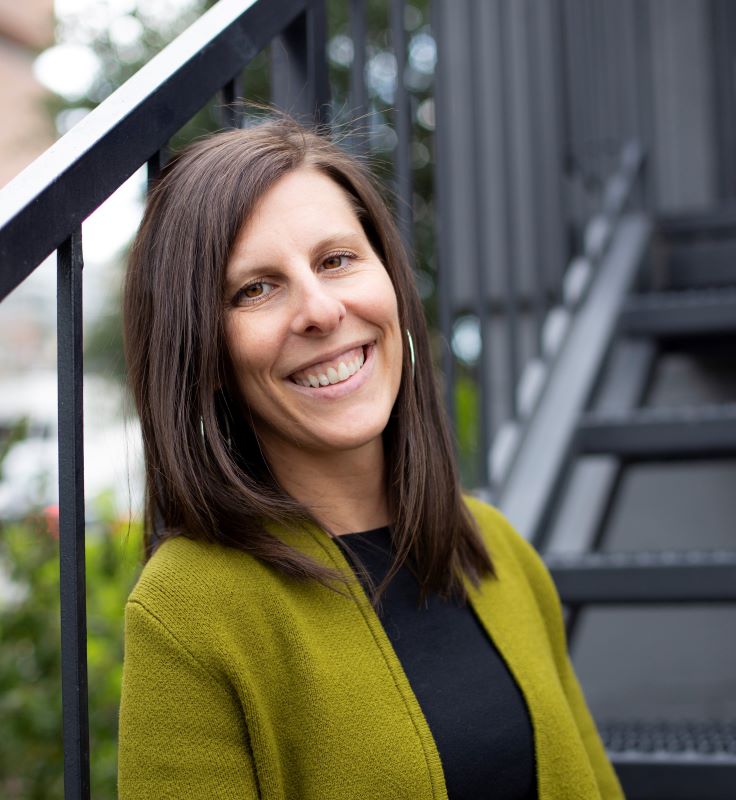 With a background in the travel industry, Debbie takes her passion for world culture and her knack for staying organized into her role as a production assistant at ngx.
When not at work, you can find Debbie chasing waterfalls, travelling, drinking matcha tea, and enjoying good food with her family.
She is a dedicated environmentalist and has translated this love of nature into a children's book about ocean stewardship.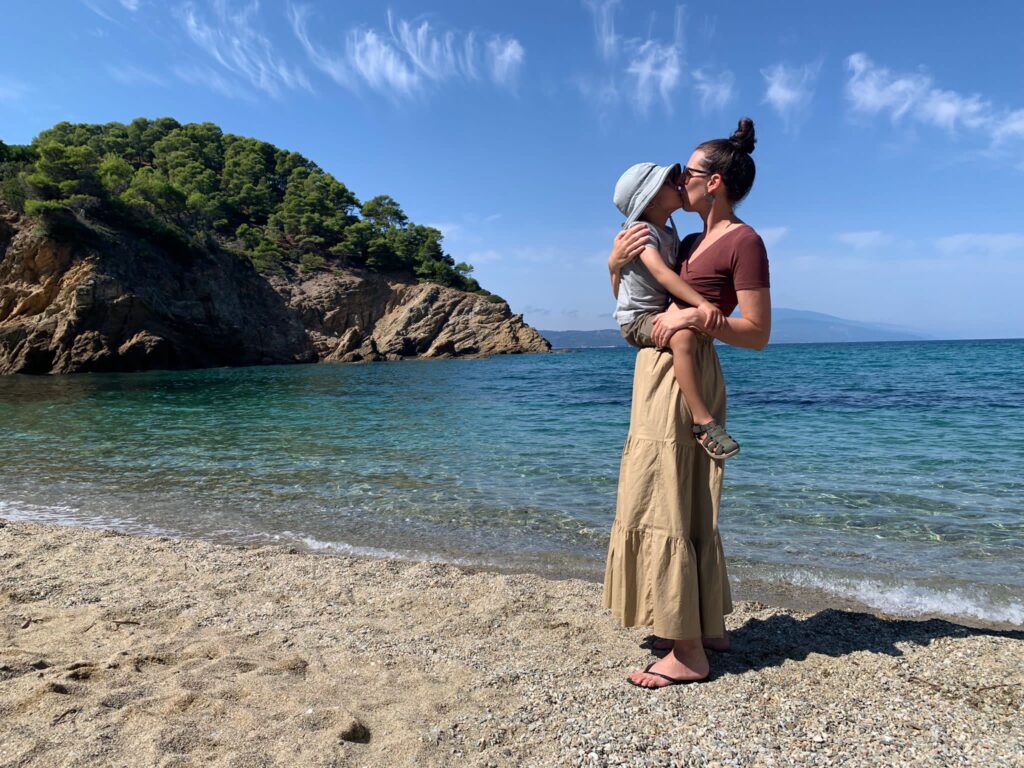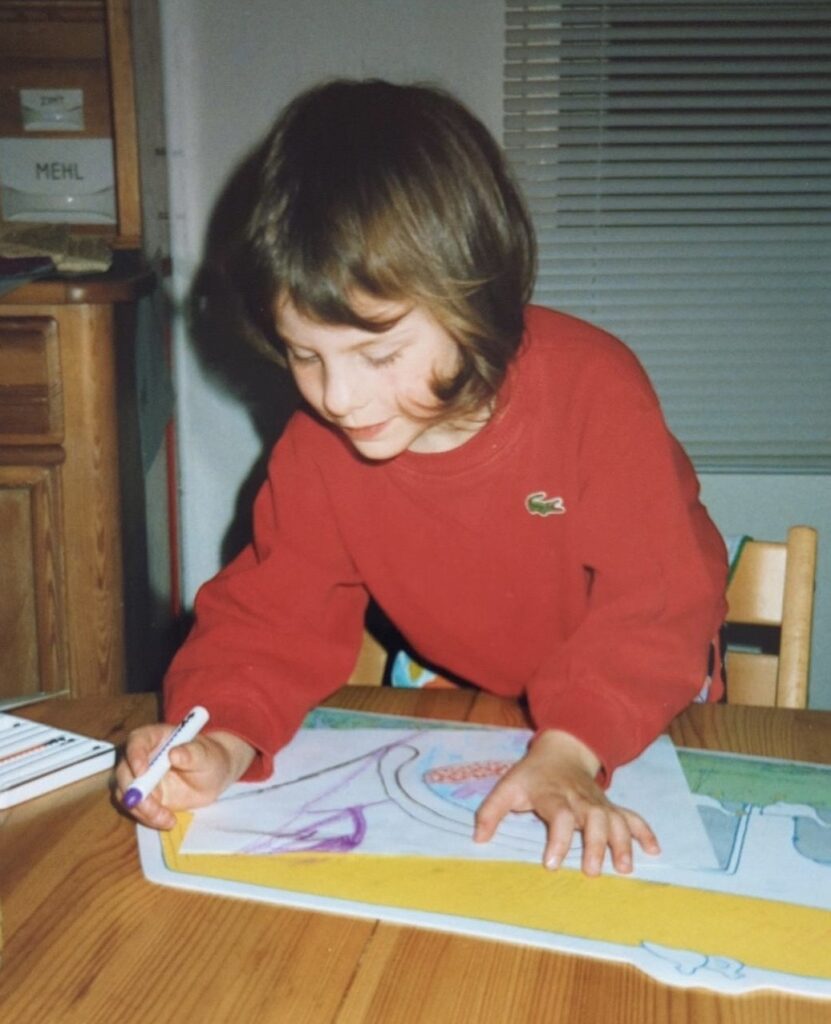 "Write what should not be forgotten."

– Isabel Allende