Fiona Mah
Creative Director
she/her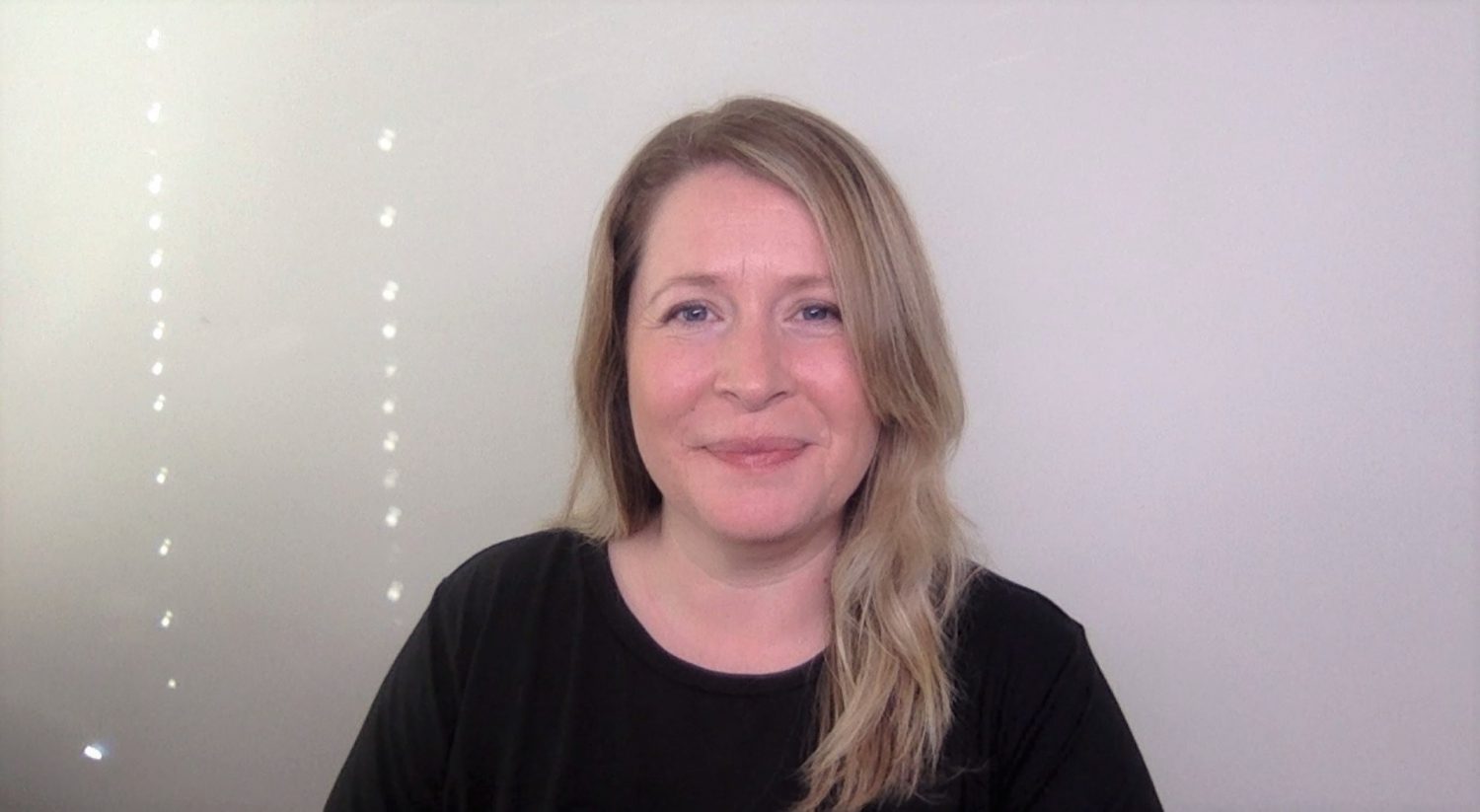 With a BA in museum exhibit design, Fiona has fifteen years of experience creating imaginative, meaningful, and engaging visitor experiences.
Driven by a passion to connect people and place, she has worked on culturally-relevant projects around the world. She enjoys working collaboratively to come up with creative, artful solutions that achieve the unique goals and objectives of a project.
When she's not working you can find her scouring antique malls for a good deal.
"Every great design begins with an even better story."

– Lorinda Mamo