Showcasing innovation and creativity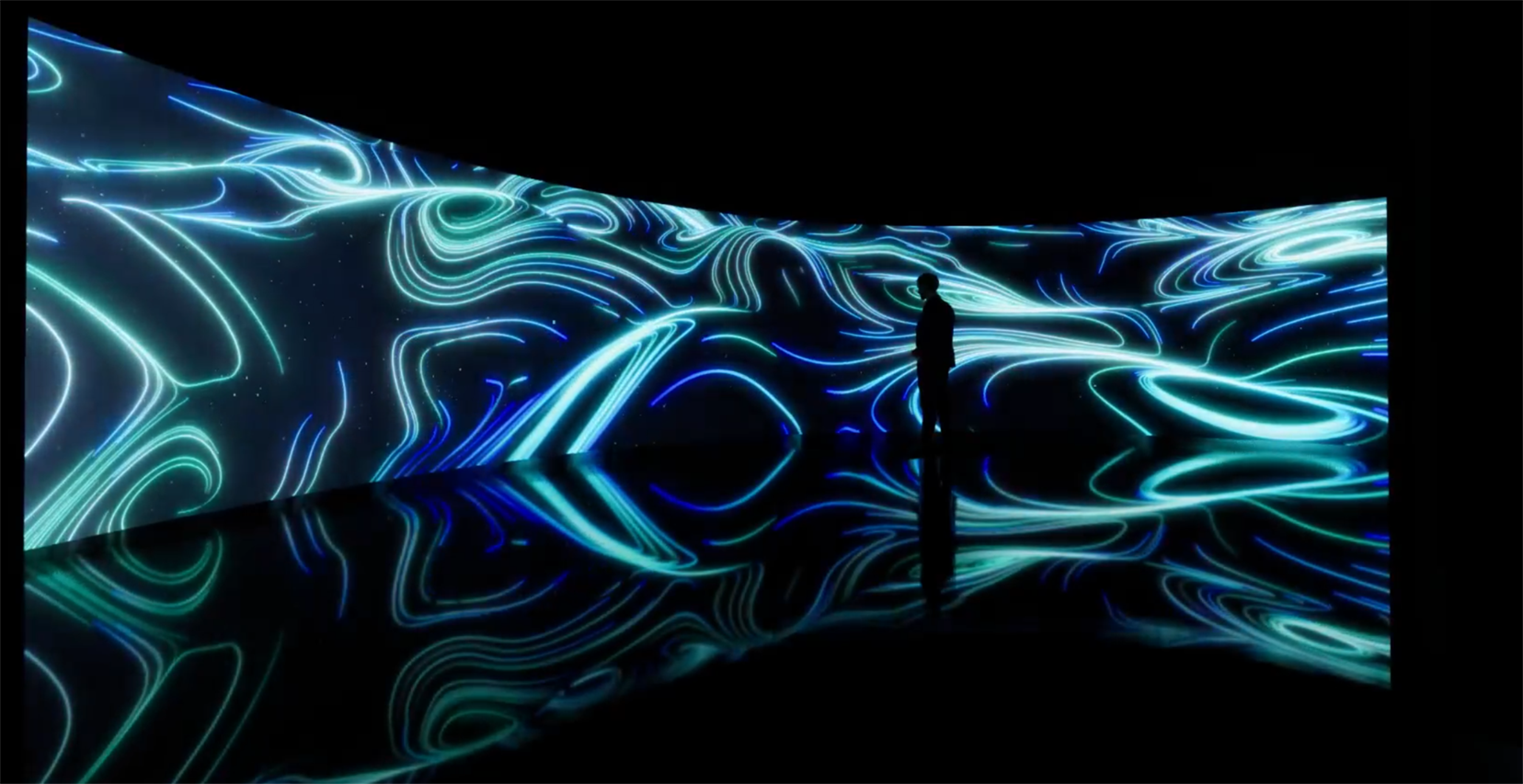 Overview
We're proud to have been a part of creating the stunning Cisco's Innovation Hall at Expo 2020 in Dubai. Visitors entered into immersive pavilions that showcased innovation and creativity. Our team helped to bring Cisco's vision to life with our massive data visualizations, capturing the impact of Cisco technologies on quality of life, economic development, and environmental sustainability around the world.
We are thankful for our partners on the EXPO 2020 project:
GES - Global Experience Specialists
XYZ Technologies
Scope Highlights
Creative Direction
Gesture Tracking
Original Animation
Data Visualization
Custom Software
Learn more about Cisco and their partnership with Expo 2020 Dubai here.