Overview
Maison Doiron, built in 1841, is a historic house set in the City of Dieppe, New Brunswick. ngx created a reverent and whimsical tablet tour where visitors are guided through this tour by a playful host, Guy, a stodgy book coming to life to tell the story of this historic home.
Scope Highlights
Interactive timeline
3D modelling
We'd like to thank our partners on this project Skyline Atlantic & Productions L'entrepot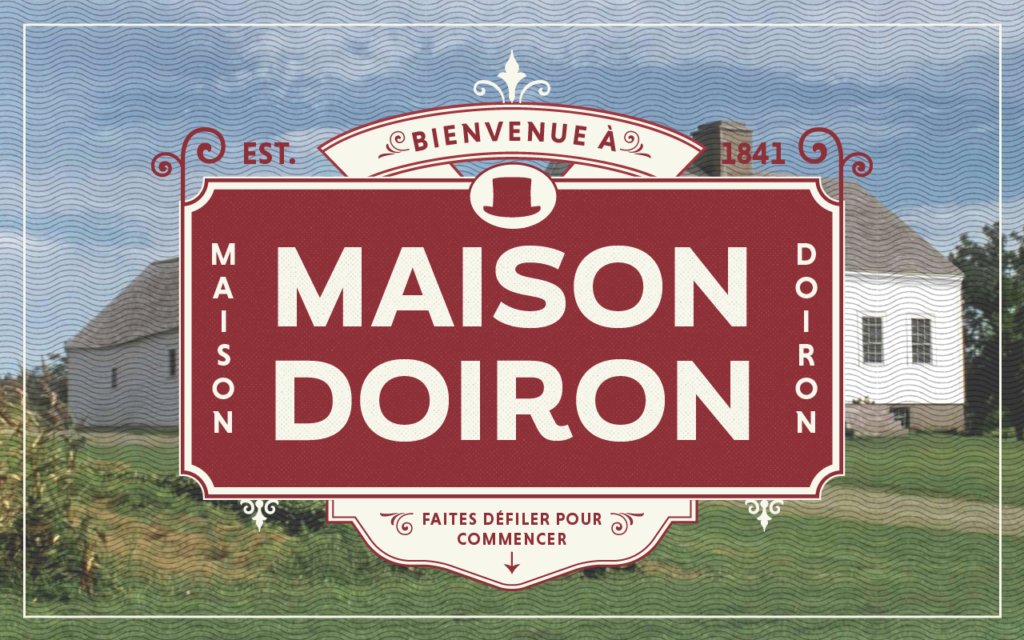 The tablet tour is a fun and engaging digital experience that includes a 3D digital dollhouse of the historic home, an interactive timeline, a photo-booth experience for user generated content, and a visitor feedback survey.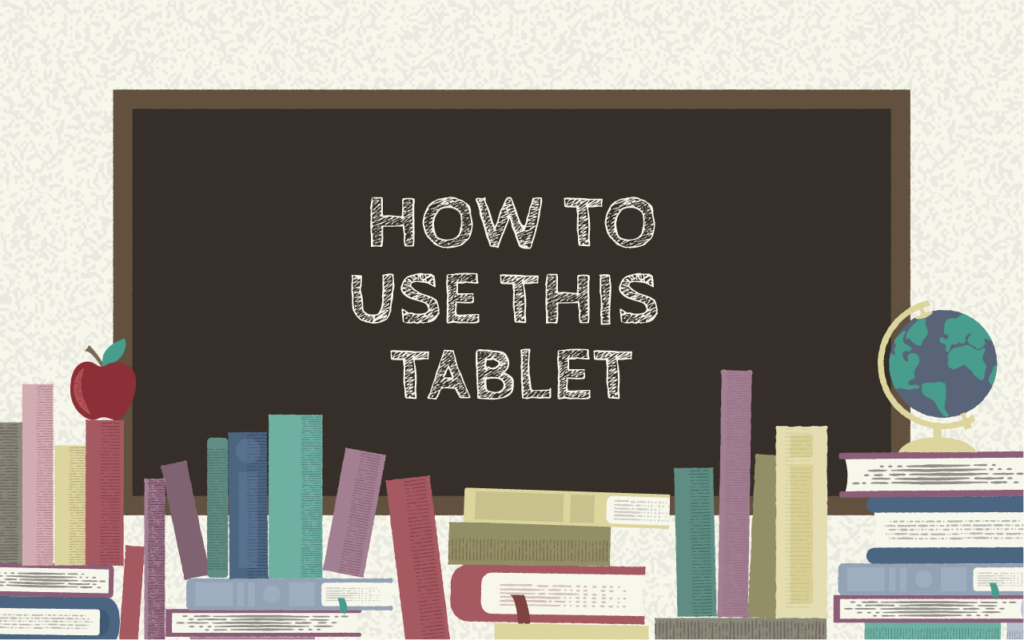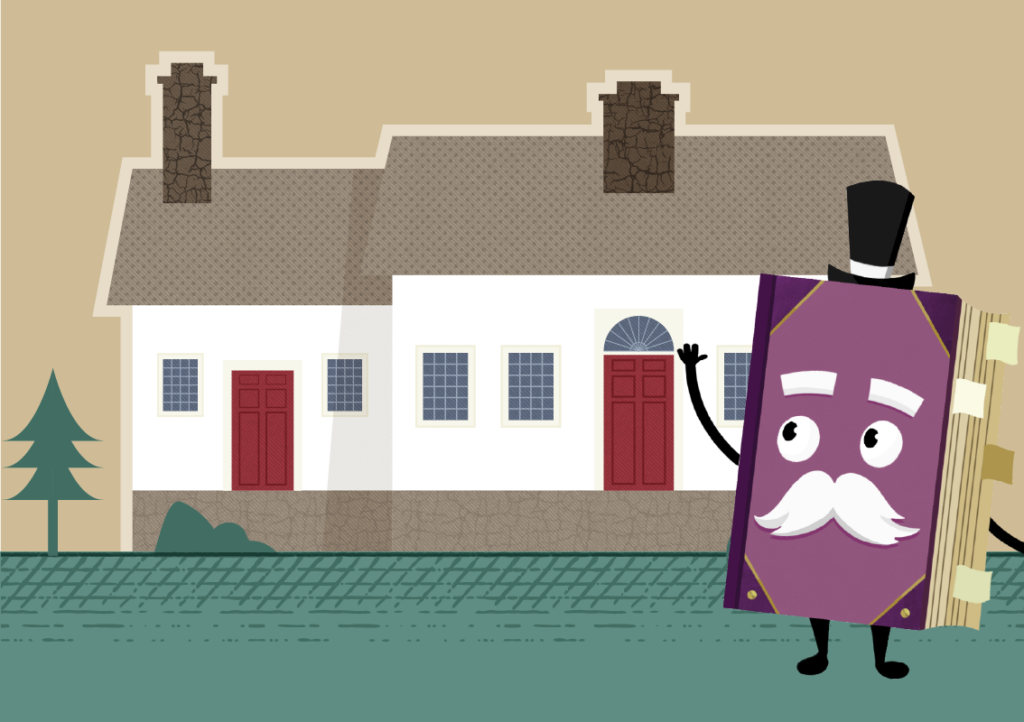 The self-paced digital tour activates the space with dynamic, character-driven narration and playful interaction that prioritizes entertainment over education for a memorable experience.