Overview
At 790 square metres, the Arctic Gallery is the largest permanent exhibit space at Telus World of Science - Edmonton (TWOSE).
ngx is proud to have collaborated with TWOSE, an Indigenous Advisory Circle, as well as a Scientific Advisory Committee in the development of the gallery. Project partners included Kubik-Maltbie, Blue Rhino, 3DS, and Backman Vidcom.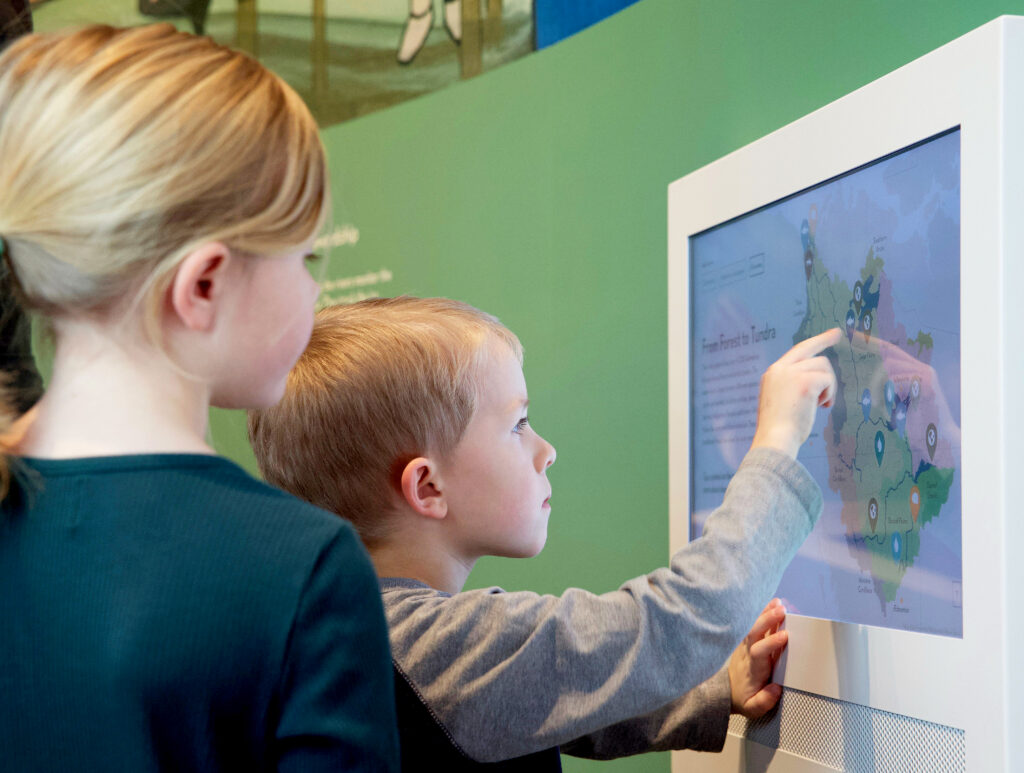 Guests experience a year in the Arctic, following the region's dramatic seasonal changes. The gallery harnesses interactive and immersive experiences to showcase the geography, ecology, and biology of the Arctic, and celebrate its ancestral peoples and culture.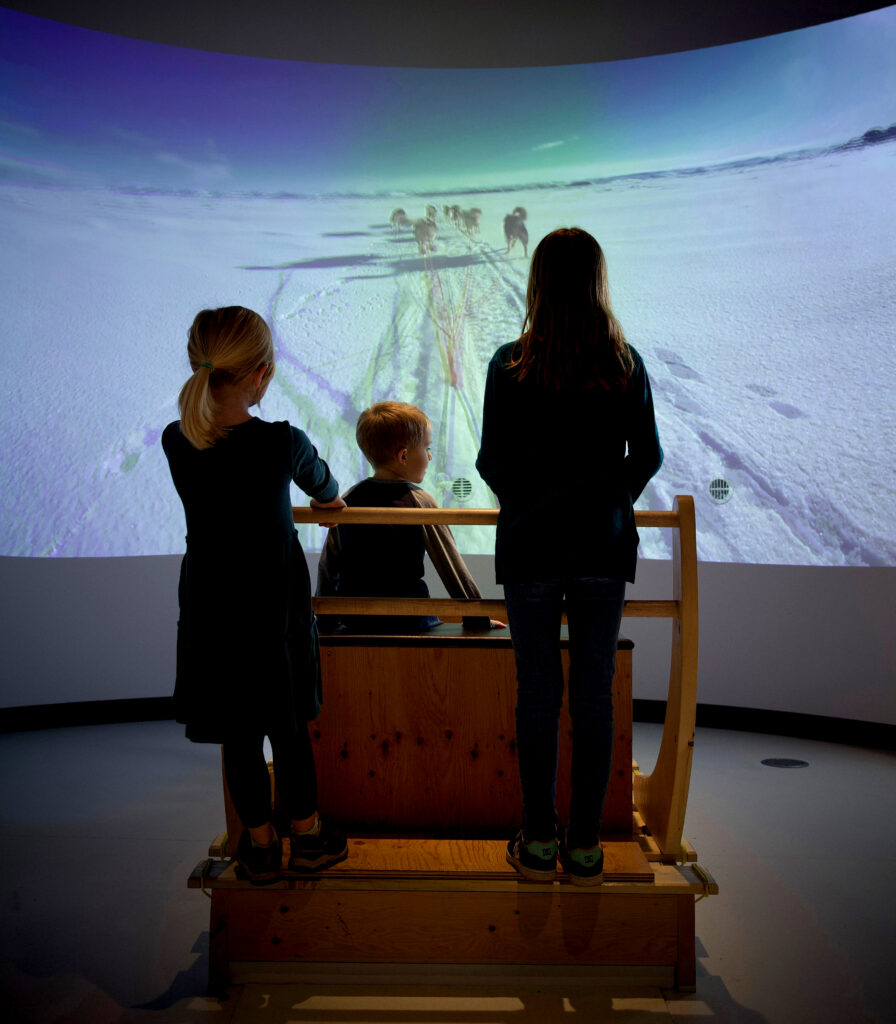 Guests build connections with a place that few southern Canadians experience firsthand.